Due to Stewart Co. cancelling their football season in the fall we have had to shift our open date to 10/1. We will play Pelham on 10/15 for homecoming.

Microsoft Store is offering free virtual camps with a fun collection of creative workshops and virtual fieldtrips to helps kids 8+ practice digital skills and explore new concepts. For more information please see
https://5il.co/u42y

Mercer University has some positions available for a virtual summer camp to Schley Co. Middle/ High School students who might be interested in the Mercer School of Medicine or the healthcare field after high school. The link is below. You can contact James Dunaway at the email address below for information. James B. Dunaway
https://www.georgiaruralhealth.org/mercer-medical-camp/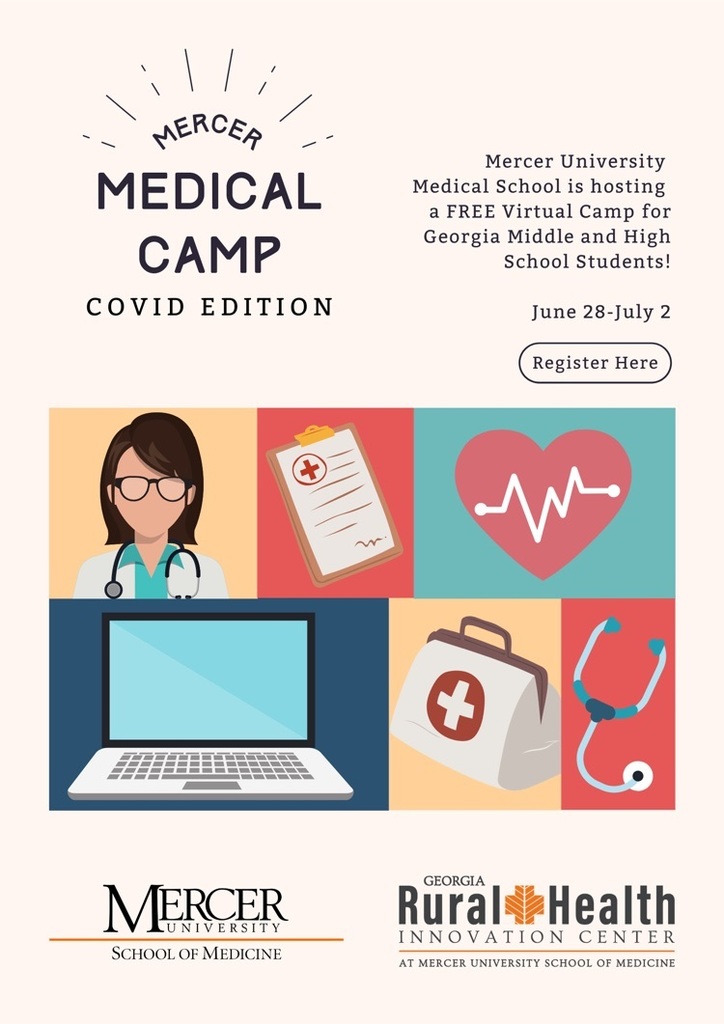 The Schley 2021 Yearbooks have arrived! The yearbook staff will be distributing yearbooks June 1st - 3rd, out of the video technology classroom on the front of the high school building. The front pick-up/drop-off lanes of the high school's front entrance will serve as a drive through for customers to pick up their books. Hours for distribution will be: Tuesday, June1st, 11am - 4 pm, Wednesday, June 2nd, from. 9am-4pm, Thursday, June 3rd, 2 -6 pm.

Thank you to Mrs. Lou Chase and the Schley County Retired Educators Association for their donation to our media center to purchase books for our students. The donation was was presented in memory of Amber Pike, daughter of Johnnie Jarvis, Ronnie Heath, husband of Frances Heath and Mike Theus, son of Carlynn Kirby.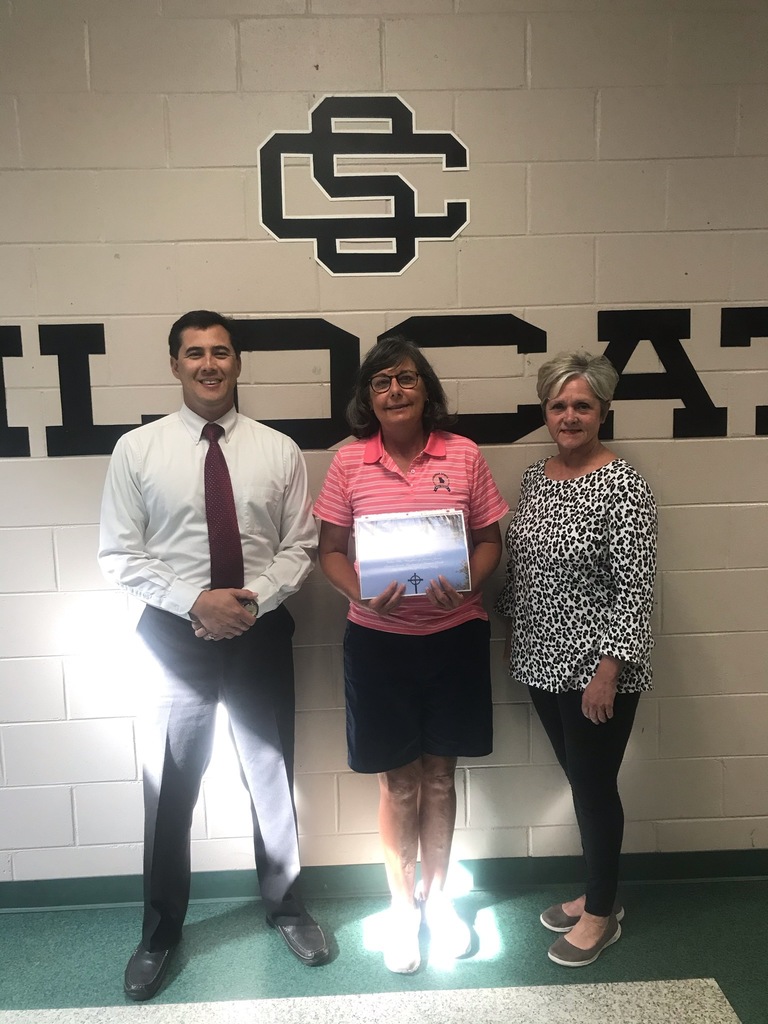 Report cards are ready to be picked up at the school today and tomorrow from 8:00-3:00.


Graduation Reminders: 1. Gates will open at 8:00 a.m. for parents, family, and guests. 2. Parking is available in the high school parking lot, elementary parking lot, teacher parking lot, and softball/baseball field parking lot. 3. Handicap parking will be available at the football field with visible handicap documentation. Please enter from the elementary school to park in the handicap section. 4. No traffic will be allowed behind the fieldhouse. 5. Parent/Guardian ticket holders will enter the designated gate (football player entrance gate) to be seated on the field. 6. Seating is allowed on the Home and Visitor sides of the stadium.

Reminder: physical clinic will be tomorrow 5/20. HS athletes are encouraged to come between 4-5 and MS athletes from 5-6. Ensure parents have signed the medical history form. Athletes are encouraged to attend so their physical will be good for the entire 2021-2022 school year.

Reminder: the Senior Athletic Awards night is tonight in the gym at 6:30. All Senior athletes, One Act Play cast members and Literary team members who turned in the information sheet will be honored. All family and friends are welcome to attend.

Reminders for seniors: 1. Graduation practice will be Thursday and Friday; meet in the lunchroom at 8:45. 2. Graduation practice is required; if you do not attend, you will not walk on Saturday. 3. All school debts must be cleared in order to walk; emails have been sent to students emails.

Congratulations to the boys golf team on their 5th place finish at the state golf tournament over the last two days.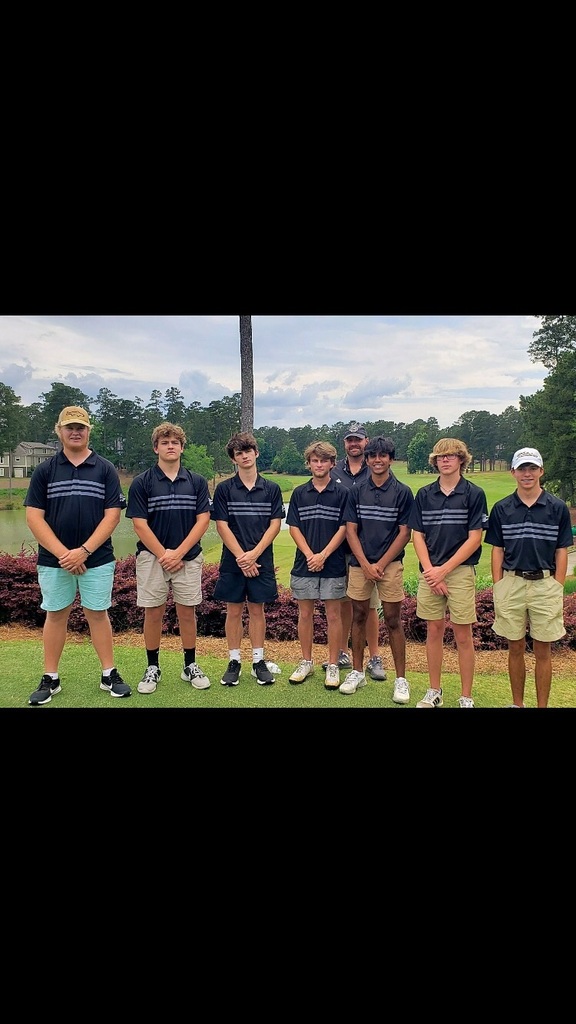 Congratulations to Coach Scott Burgess who's boys finished tied for 3rd as a team and Coach Courtney Coogle who's girls finished tied for 7th at the state track meet.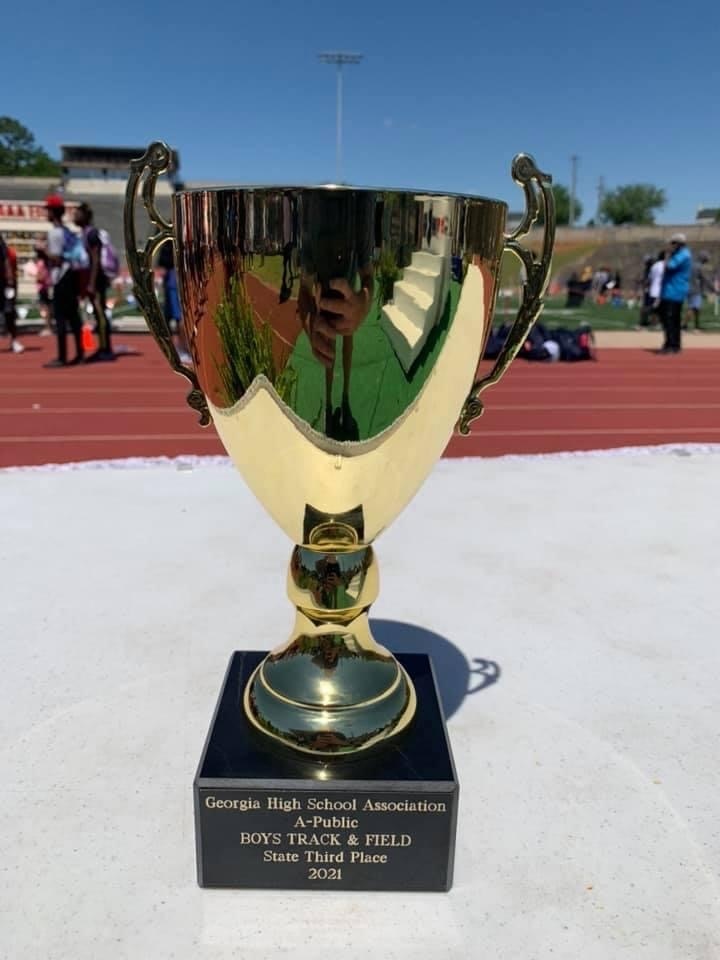 Congratulations to Clinton Jackson on his 3rd place finish in the 300M hurdles at today's state track meet.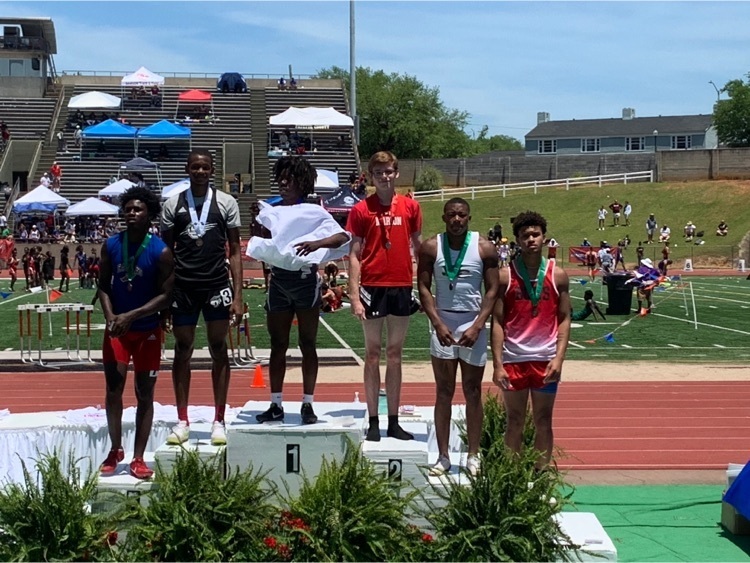 Congratulations to State Champion David Williams and 5th place Aaron Pinckard on their finish in the 800M at today's state track meet.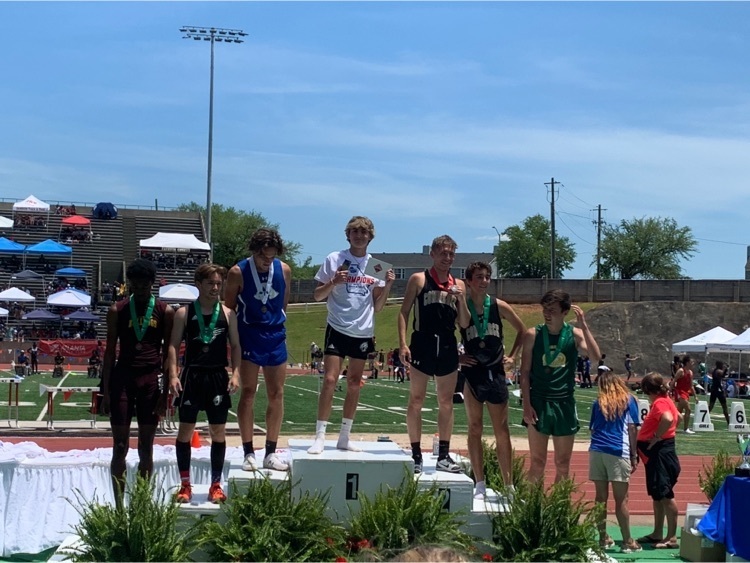 Congratulations to Dasani Minter on her second podium of the day. 7th place in the 200M at today's state track meet.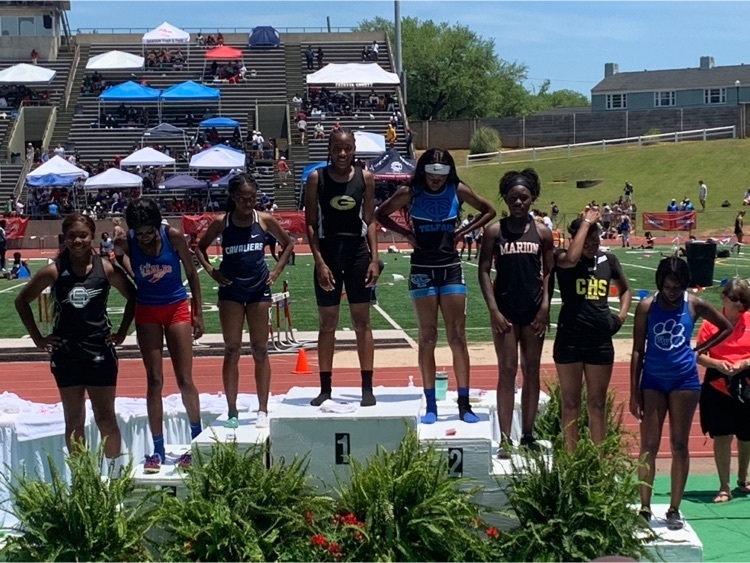 Congratulations to Dasani Minter on her 7th place finish in the 100M at today's state track meet.