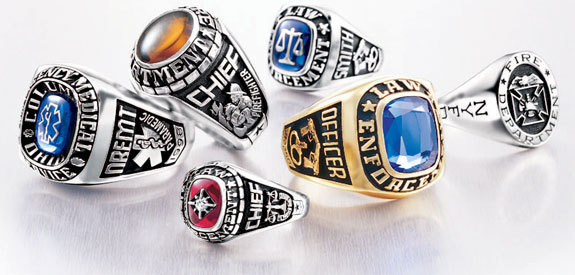 Junior Ring Ceremony
Web Manager
Tuesday, September 01, 2020
Juniors,
Students who purchased a Class of 2022 ring from Jostens will participate in the Junior Ring Ceremony on Wednesday, September 9, 2020, in the gym at 6:00 p.m. Each junior participating will be allowed to bring 2 family members with them. Please keep in mind the following concerning the ceremony:
All rings should have been purchased at this time. If you still owe money on your ring, please contact Jostens at

Jostens / J & S Campus Supply

127 Hugh Rd

Leesburg, GA 31763

Office Hours 9:00-4:30 Tuesday - Friday

229-435-1809 office

scott.jernigan@jostens.com

Masks will be required at all times with exception of the ring acceptance and picture with family members
Junior participants will sit in the bleachers near the stage and will be spread out.
The gym bleachers will be marked with one side for last name A-M and the other side for last name N-Z. Please spread out on the side you are designated to sit on.
We ask that everyone please leave immediately following the end of the program.
Harley Calhoun
Principal
Schley County Middle/High School