Schley County Elementary School's fundraiser starts today! It's as simple as 1, 2, 3! 1. Register TONIGHT at
www.ShopFund.com
2. Share custom support links with family & friends via Facebook, Twitter, Instagram, Email, Text and more. 3. Student Goal: 5 Online Supporters.
https://vimeo.com/showcase/8770815

Mrs. Law's third grade class conducted an experiment using Hershey Kisses. Students made a hypothesis to see how body heat would affect the kisses when holding them in their hands. They recorded their responses and then enjoyed eating their kisses!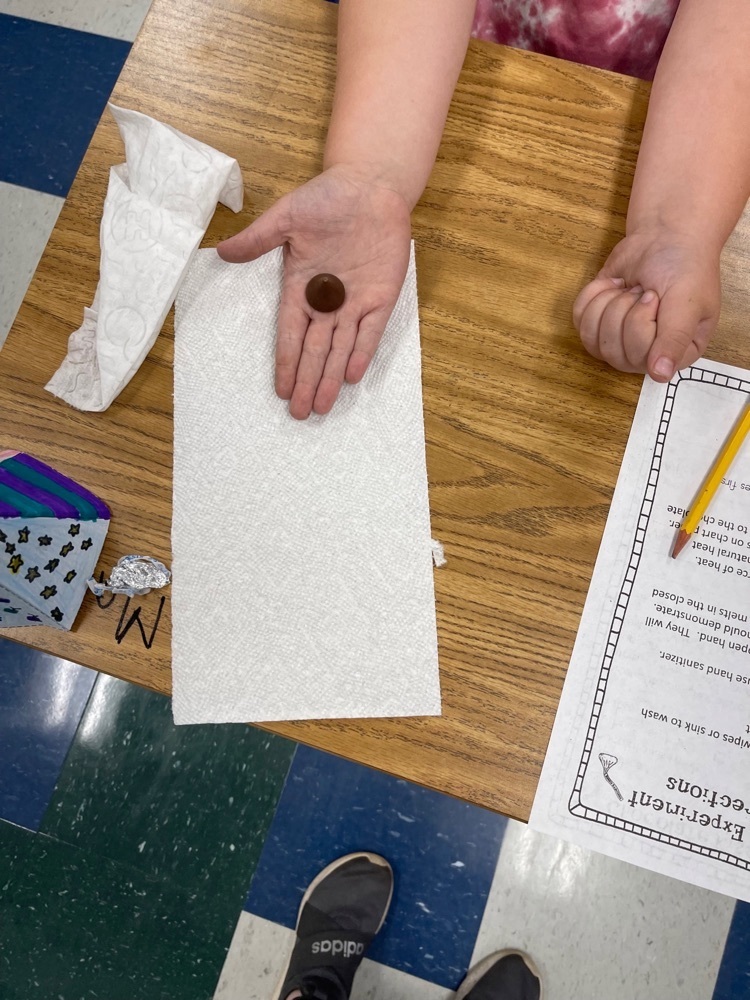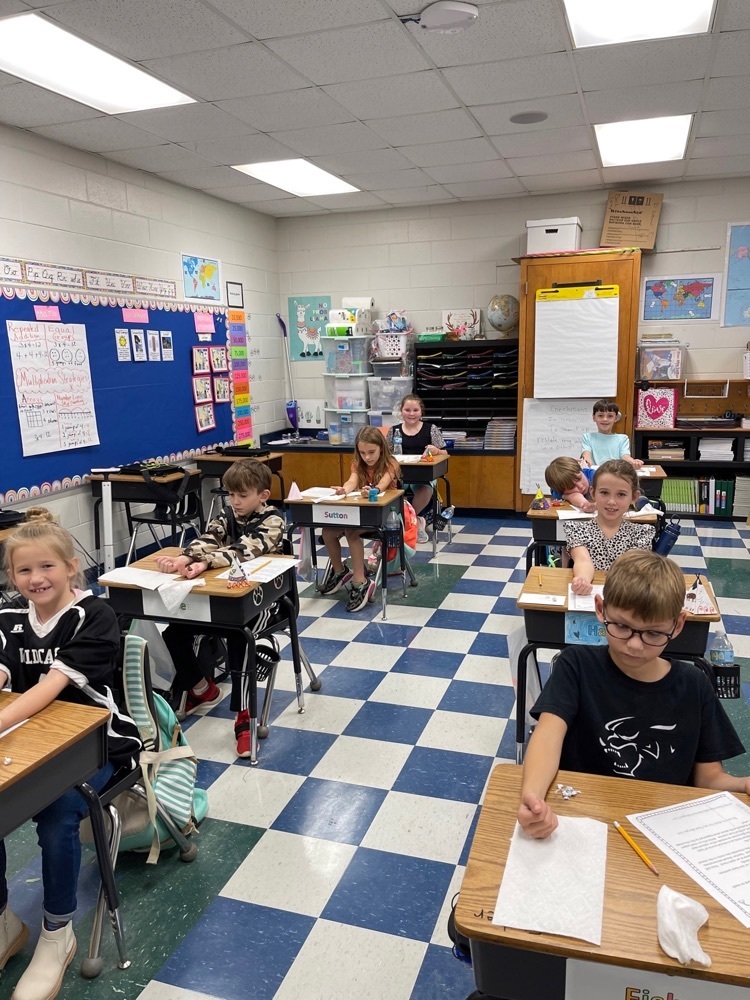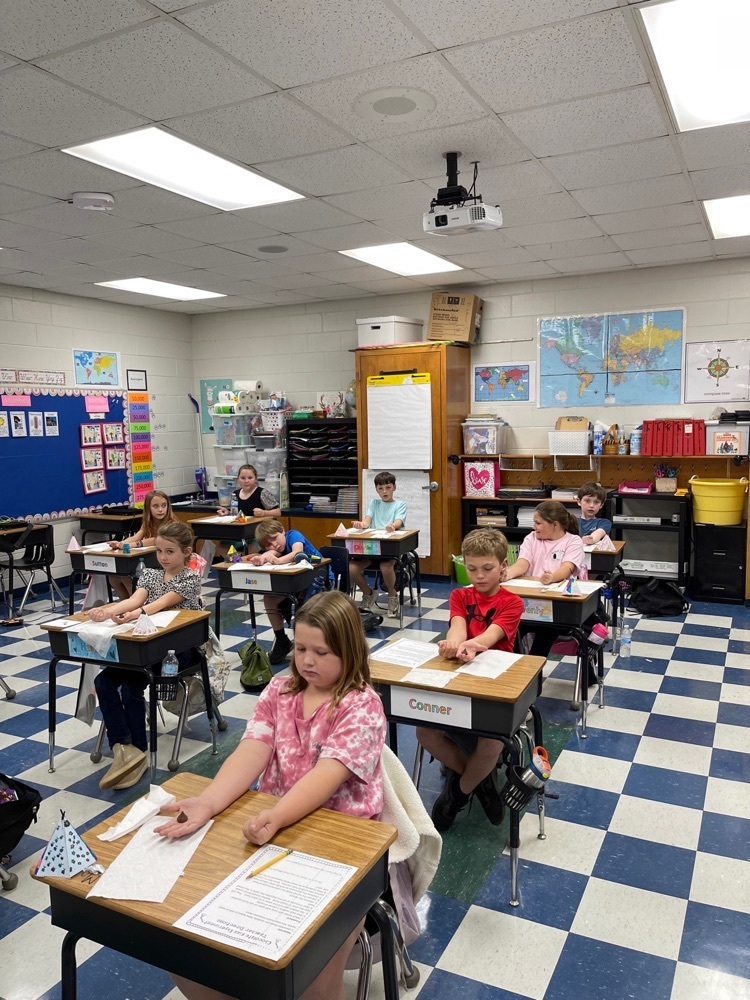 Fourth grade would like to congratulate Asenath for earning 100 medals in IXL! 🏅👏🏻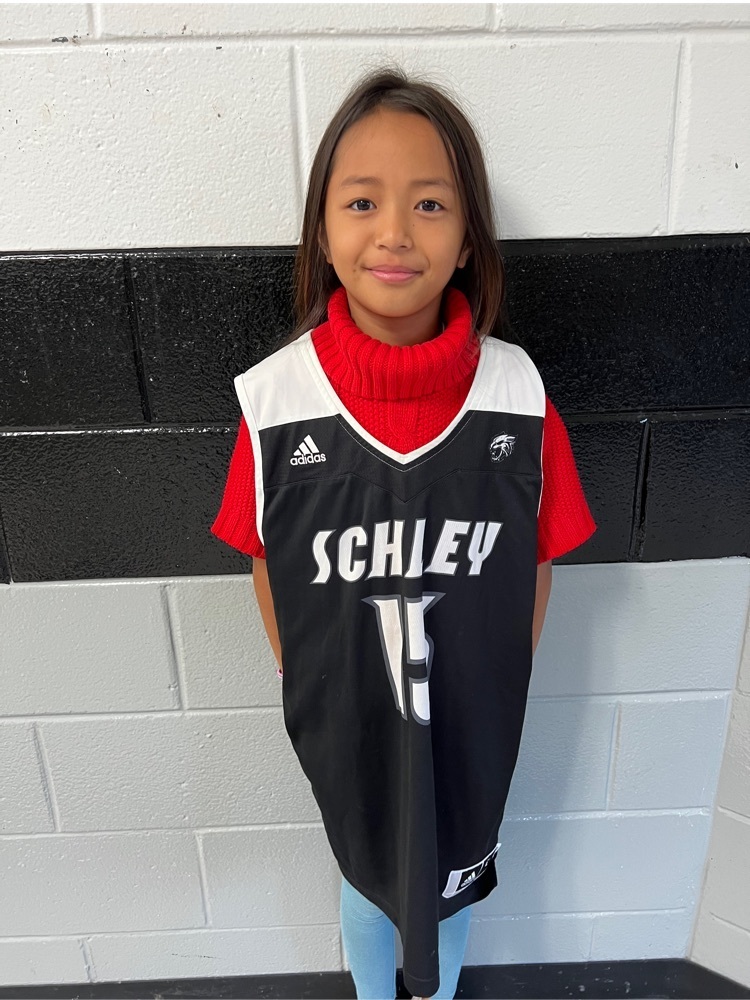 Please be aware that no school in Schley County has been or is currently under any kind of lockdown. We are aware that Sumter County schools had an incident that has now been resolved. If at anytime, there is any kind of notification that you need to be aware of, we will post on our website and official Facebook pages.

Mrs. Harmon's class has enjoyed hosting a student teacher from GSW this week! We can't wait until Miss Barrow returns for two weeks mid-October!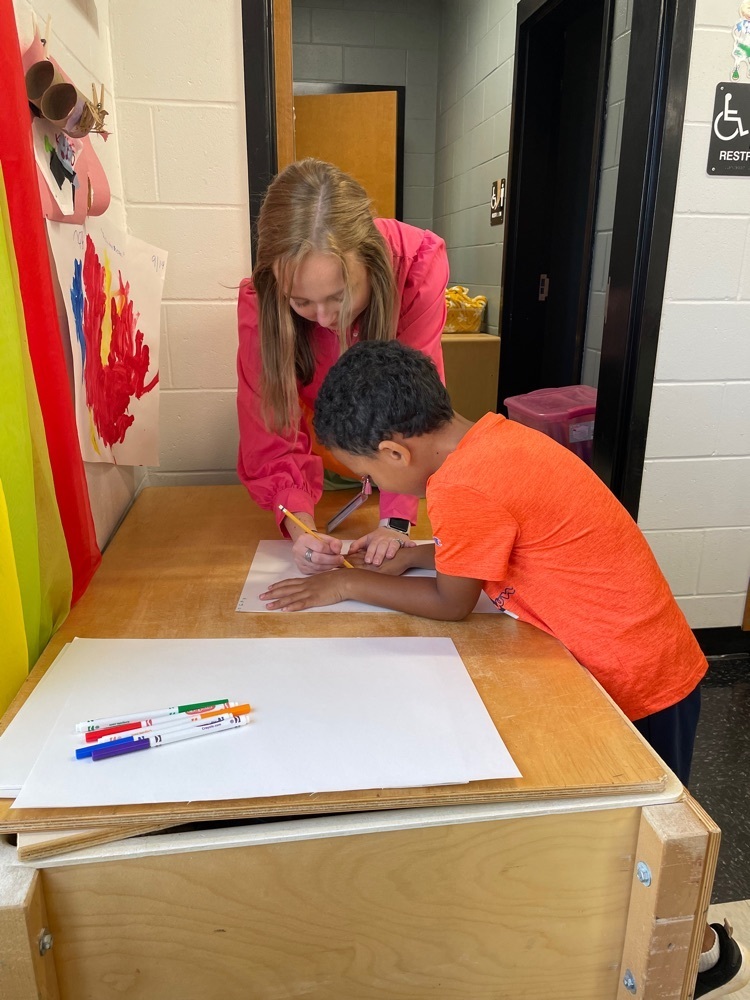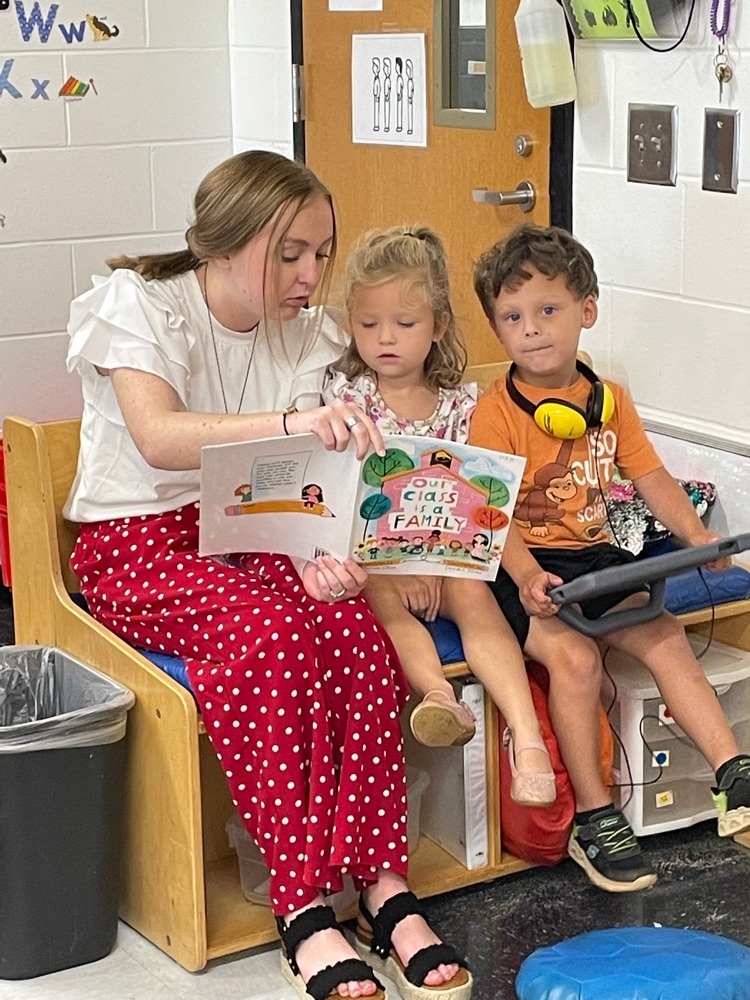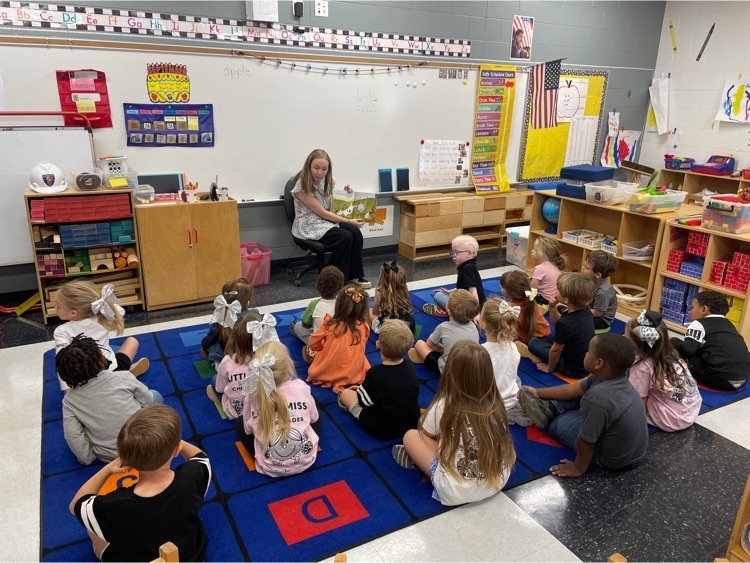 Don't forget...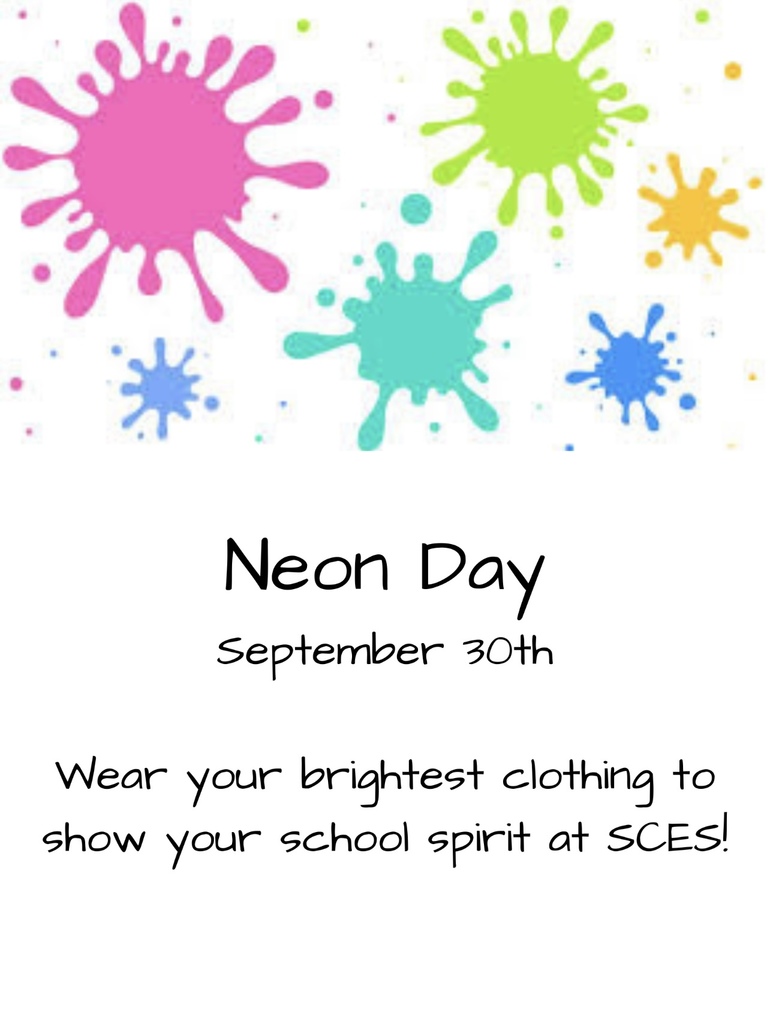 Let's show our spirit this week at SCE! Thursday, dress in your wildcat gear to show our support to the Wildcats (whose game has been moved to Thursday). Friday, wear your NEON colors!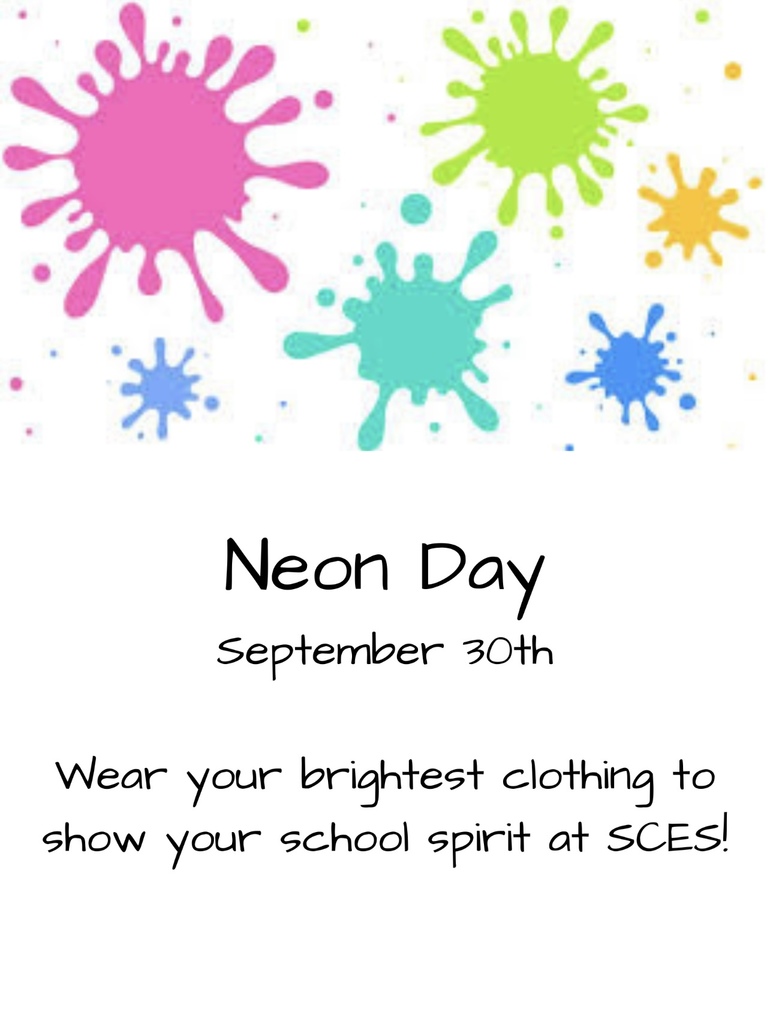 Third graders have been working with Edison robots in the technology lab. They each chose a task card and had to build what was on the card and code to follow the directions. Fifth graders have been earning robotics time by meeting classroom goals. These and other students have been working to build and code LEGO EV3s.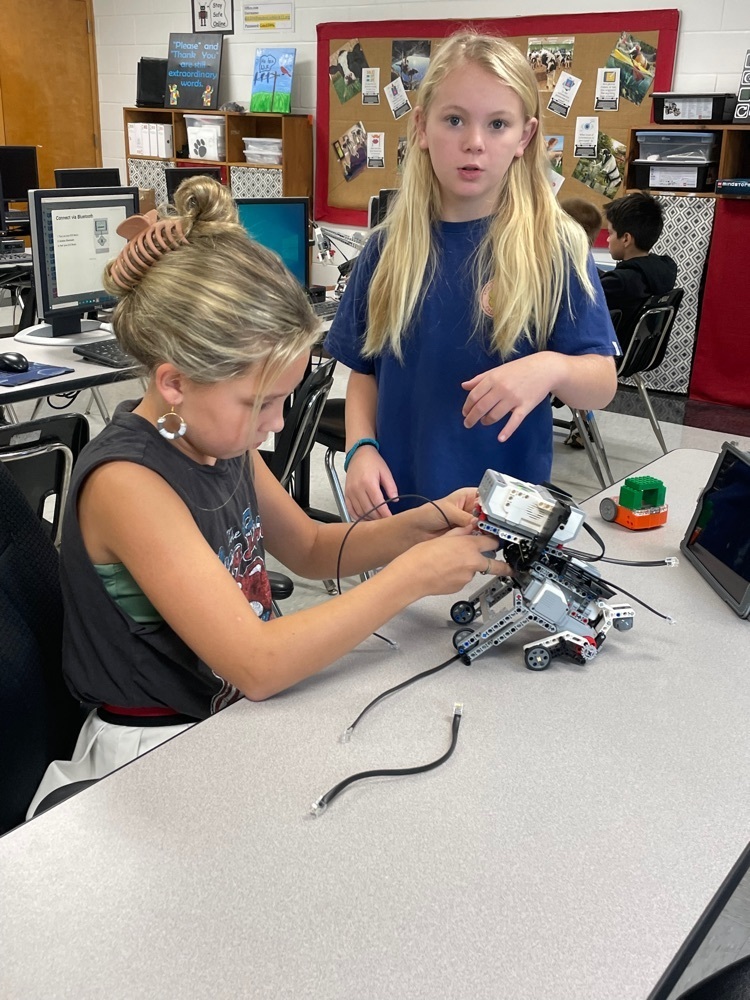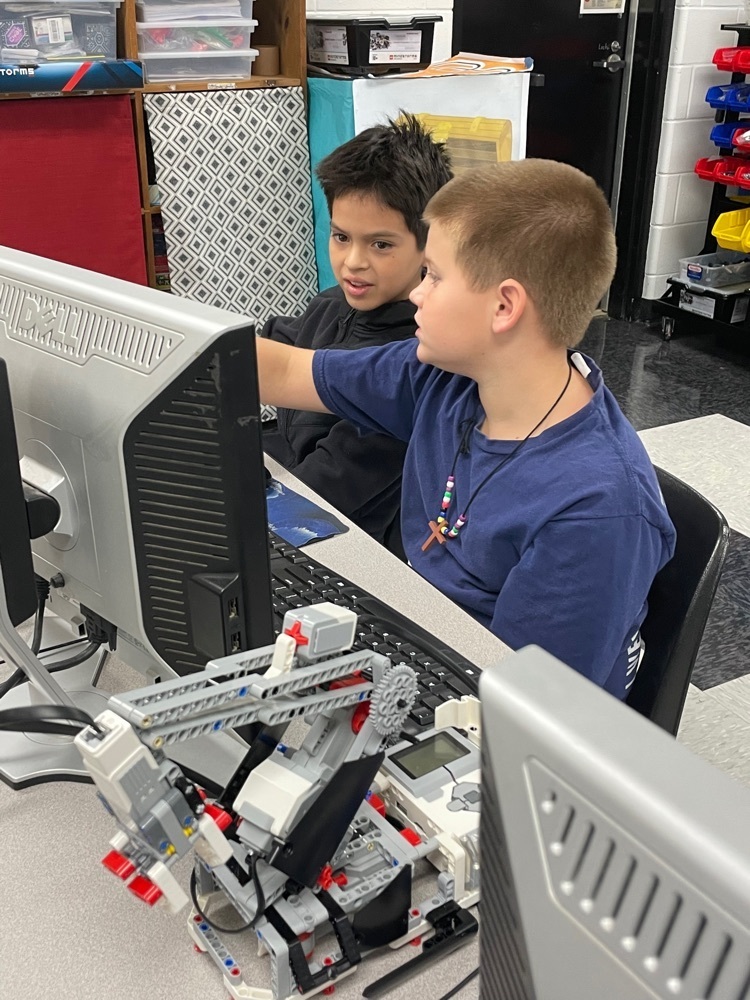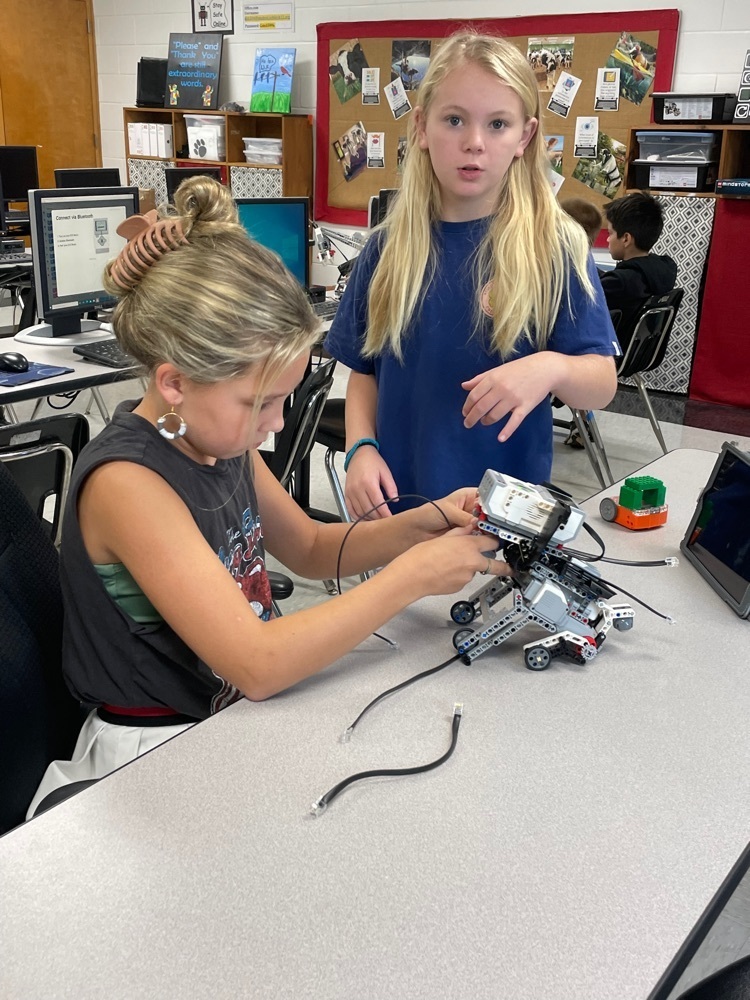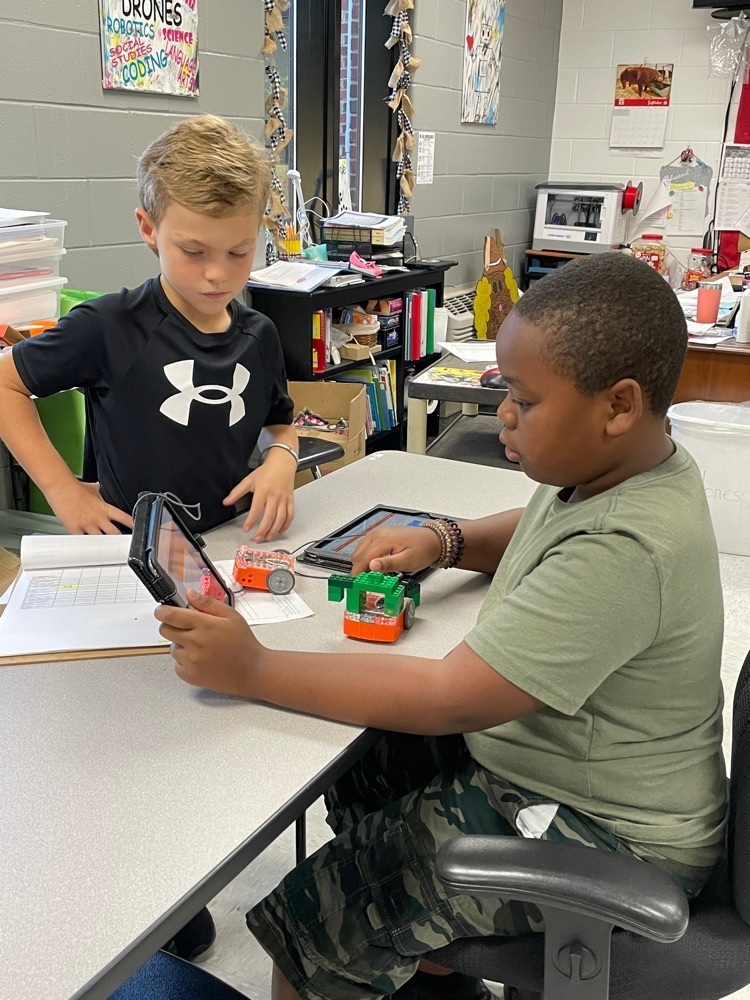 Please mark your calendars for our upcoming STEM night!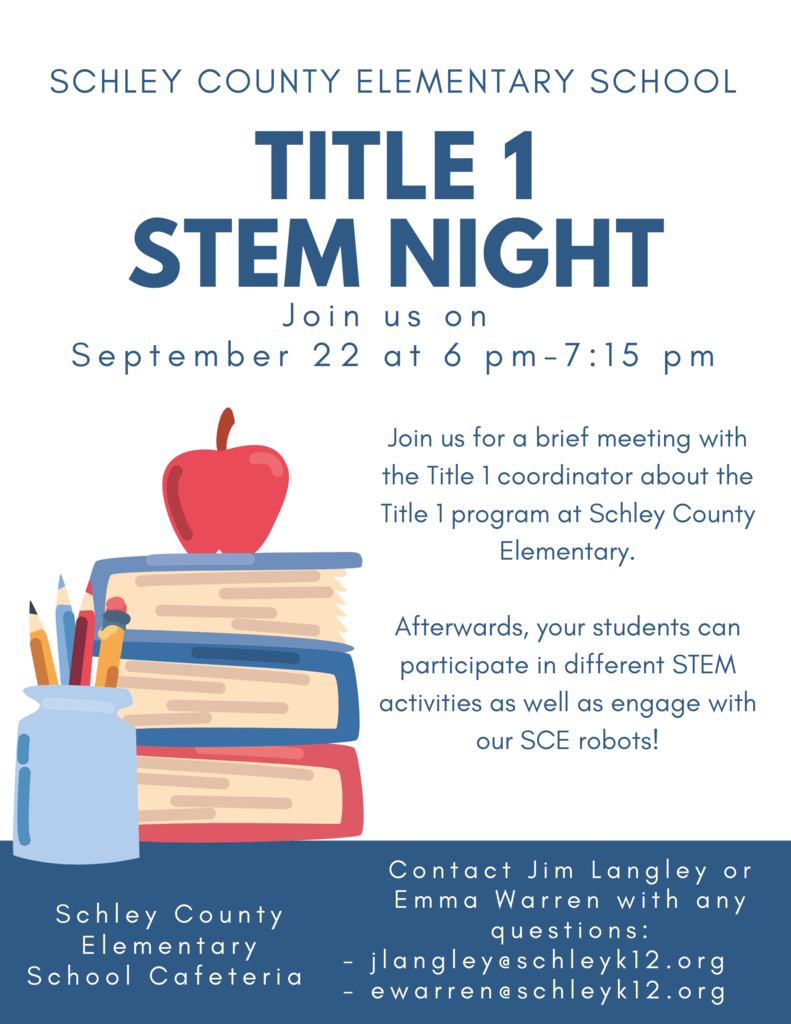 We have loved seeing all of your Wildcat spirit this week! Tomorrow, we want to WHITE OUT SCE and Wildcat Stadium for the game! Let's Go Wildcats!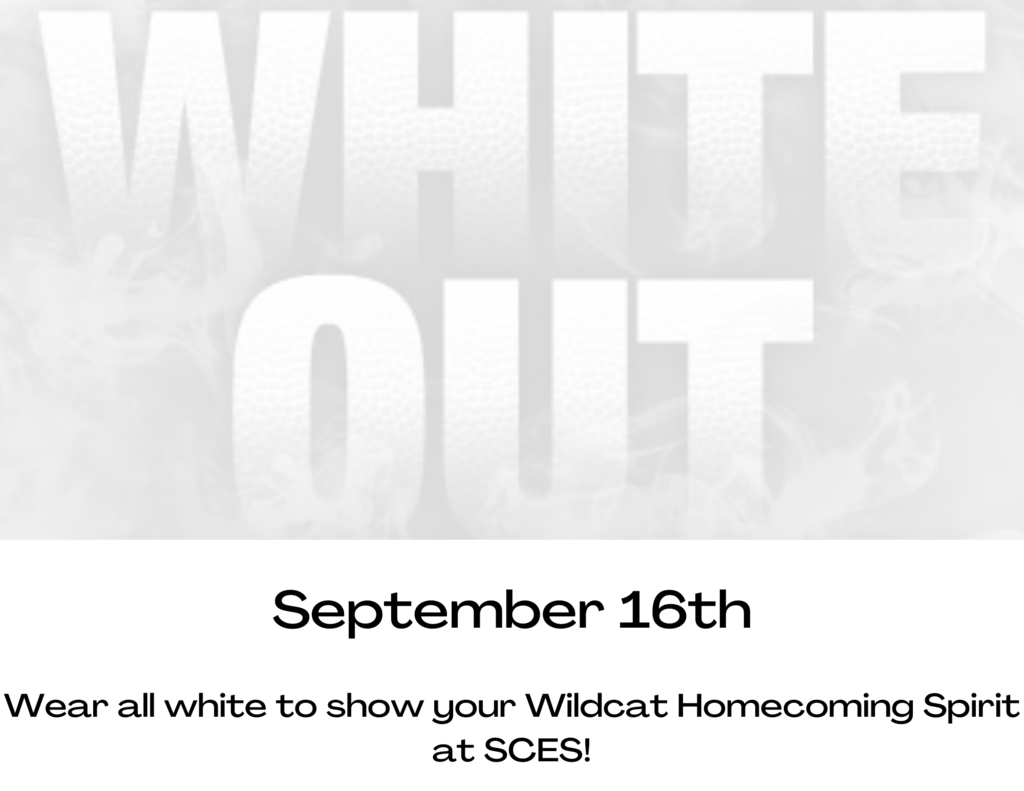 Please join us for an upcoming STEM night!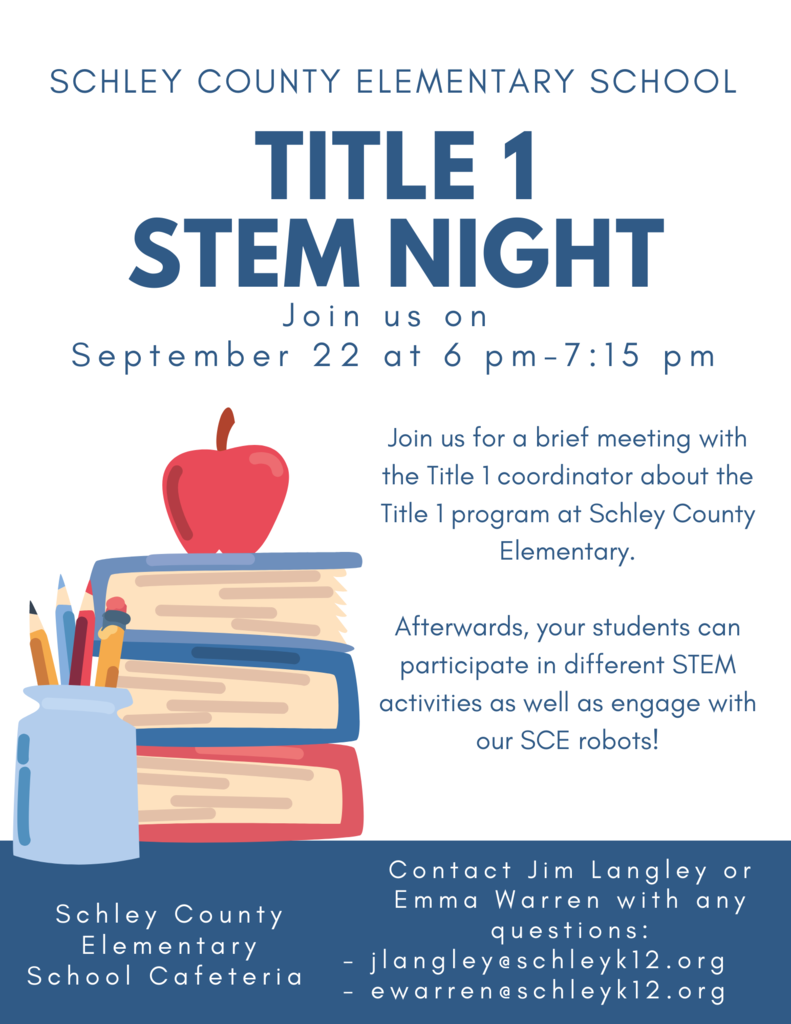 We are so excited to offer these new t-shirts to our students and families! Check them out! Orders are due by September 15!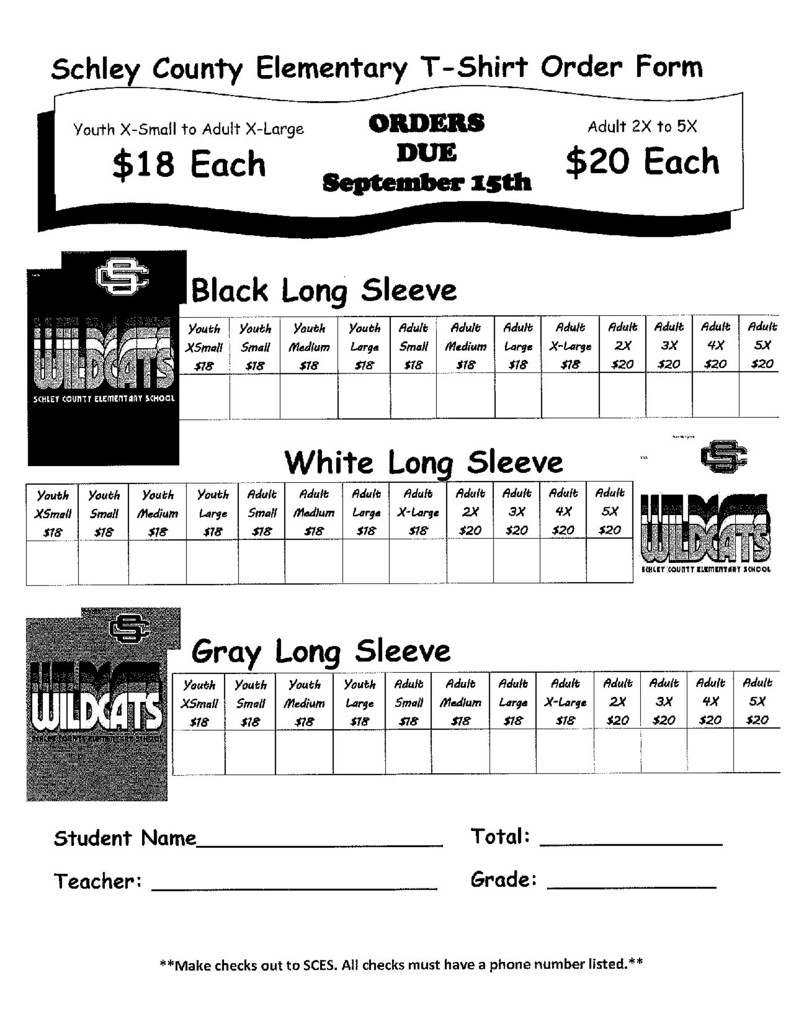 It's Homecoming Week at Schley County!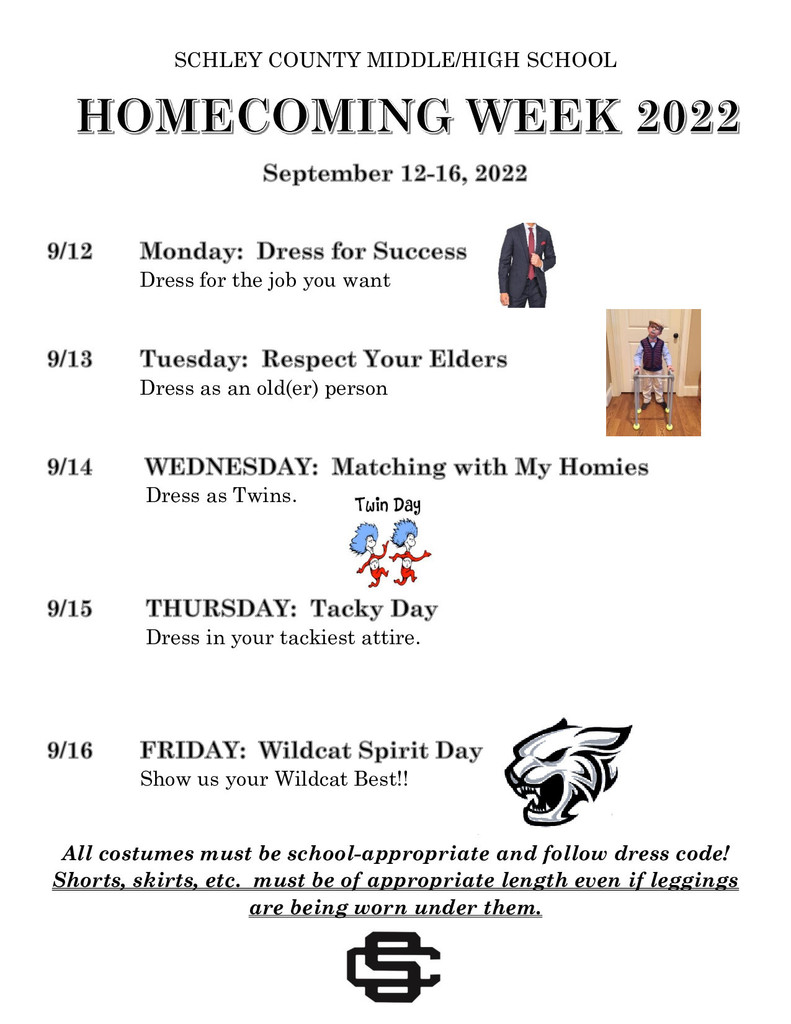 Ms Shufflebarger's top reader this week was Kaitlyn, and the top IXL was Flint! Keep up the great work!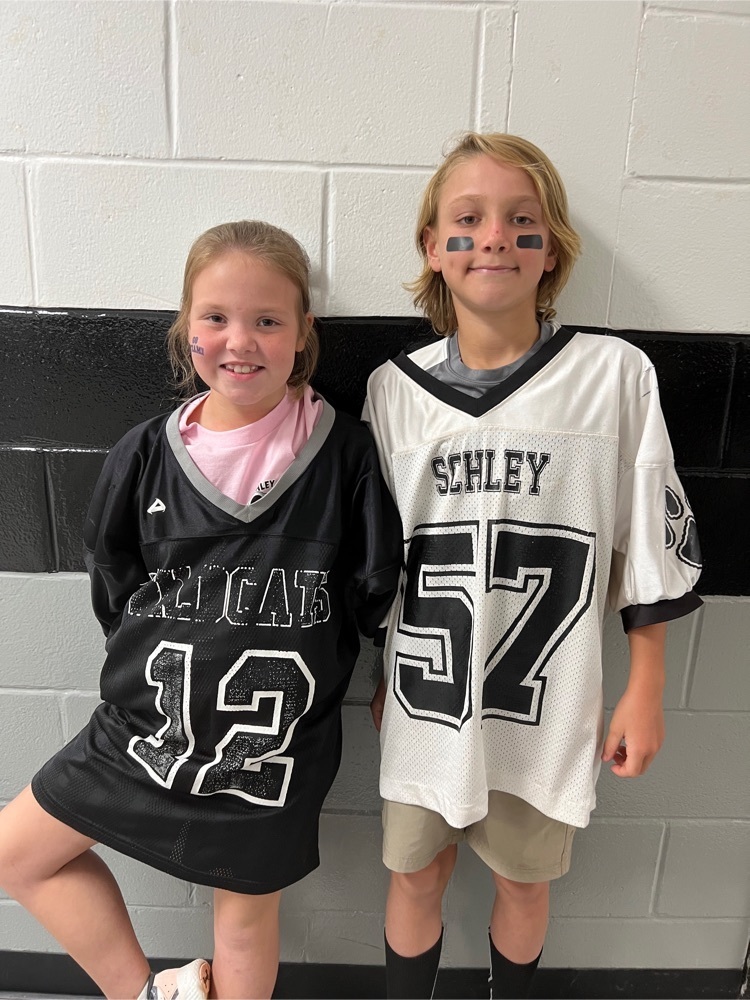 Mrs. Mailhot is proud of her top AR student-Tylee Kate and Top IXL Math student-Case! Great job! Mrs. Mailhot's class also loved having their football player read "Duck for President" on Friday!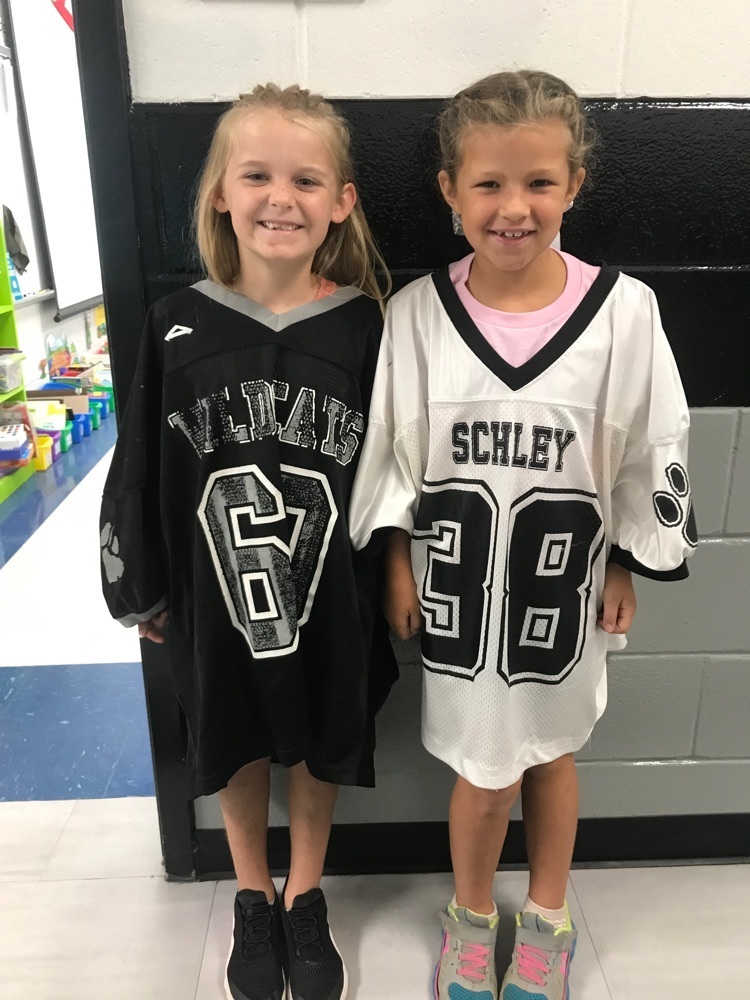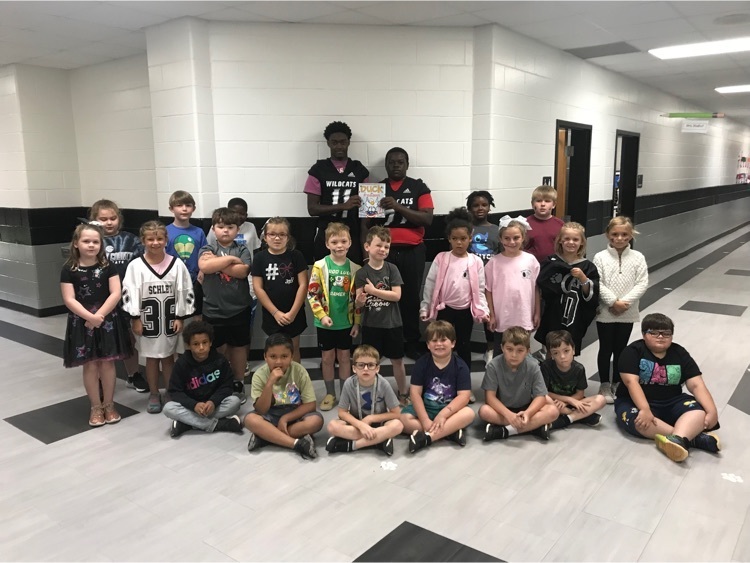 Congrats to this week's 5th grade top IXL and AR!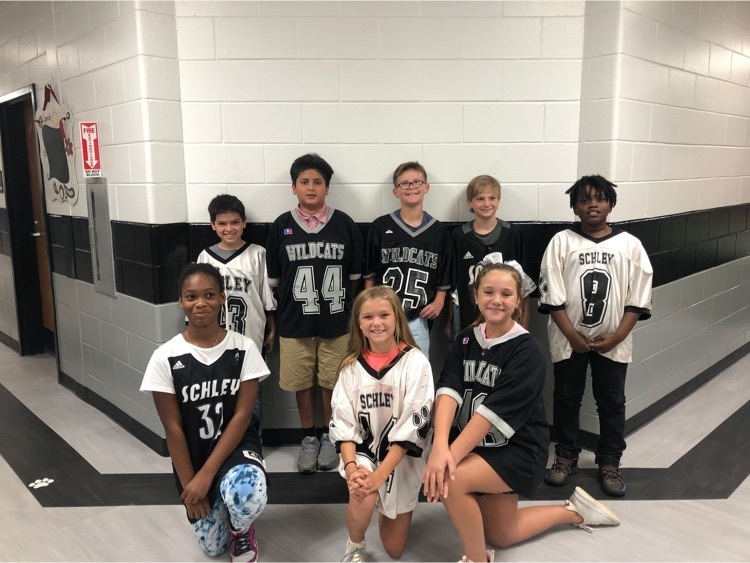 Mrs. Hall's class is very proud of Grayson & Montez! Grayson took the most AR quizzes & Montez was the IXL leader for this week! Congratulations! Congratulations to Bella! She read the most AR words in Mrs. Hall's class last week!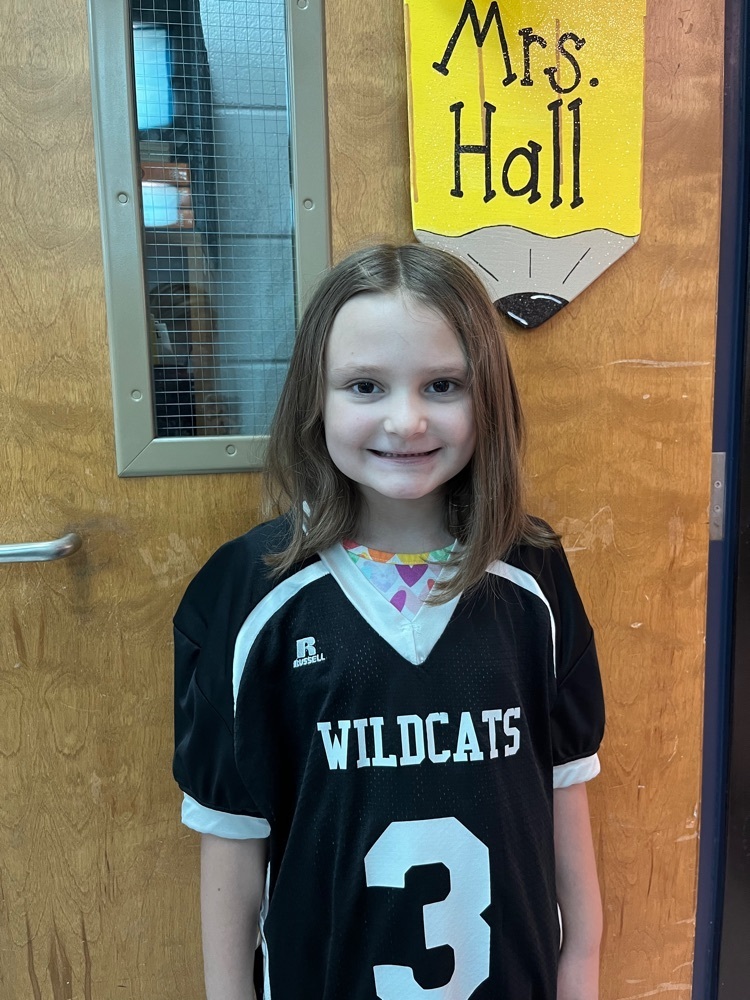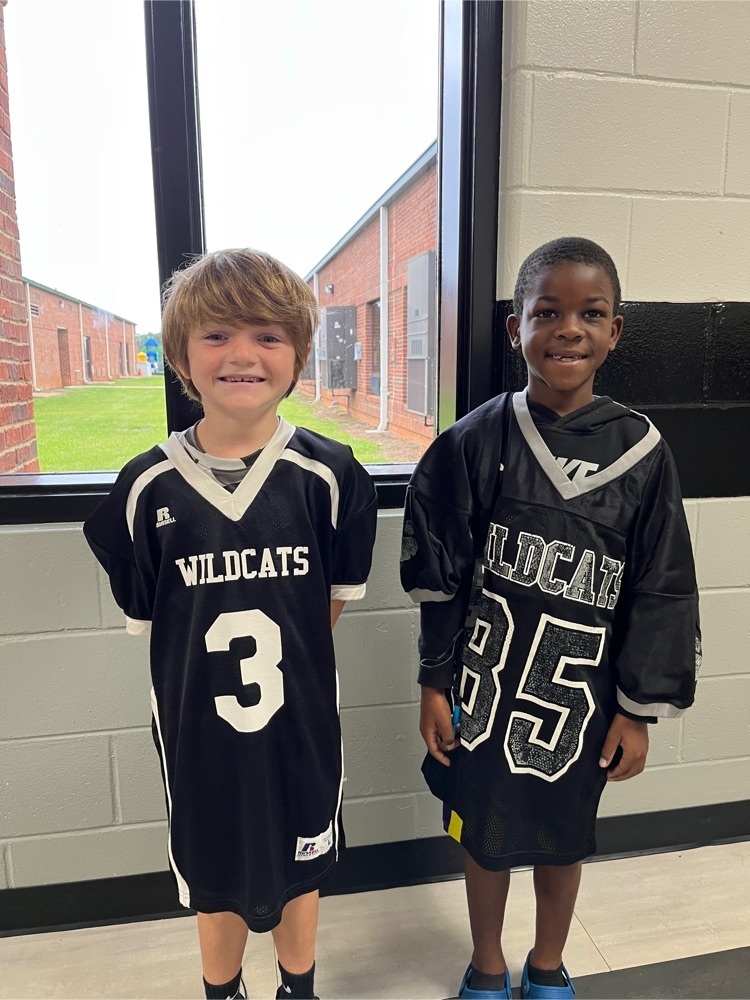 Congrats to top reader and top IXL student Kenzlee from Mrs Howell's 2nd grade class!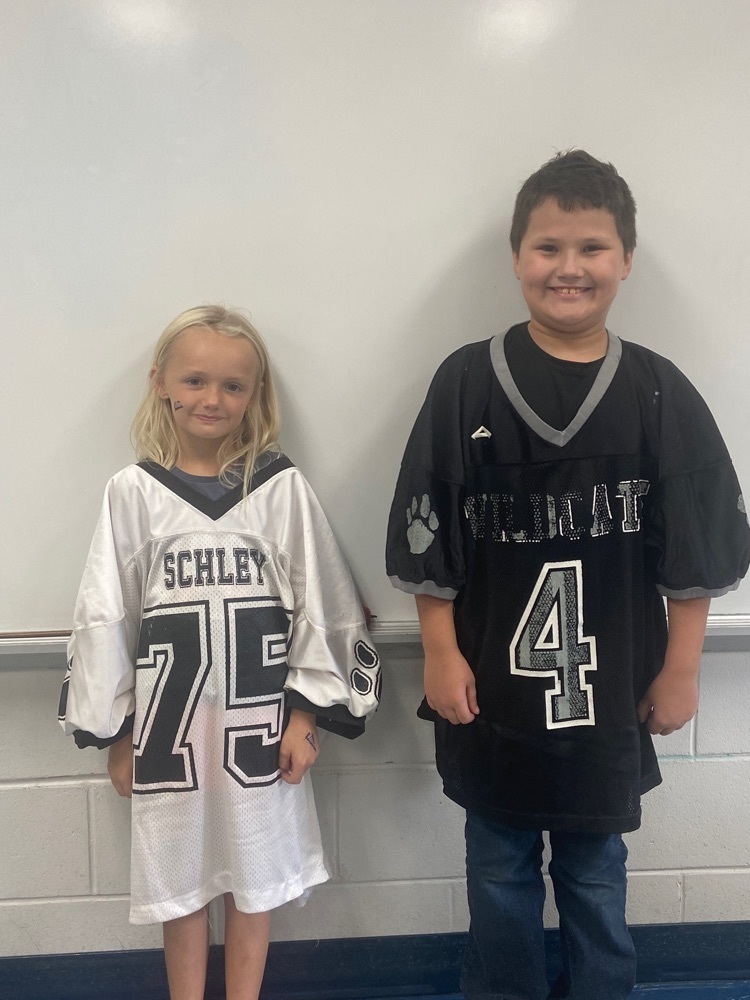 Mrs. Scott's 3rd grade class enjoyed having Matthew read to them this morning!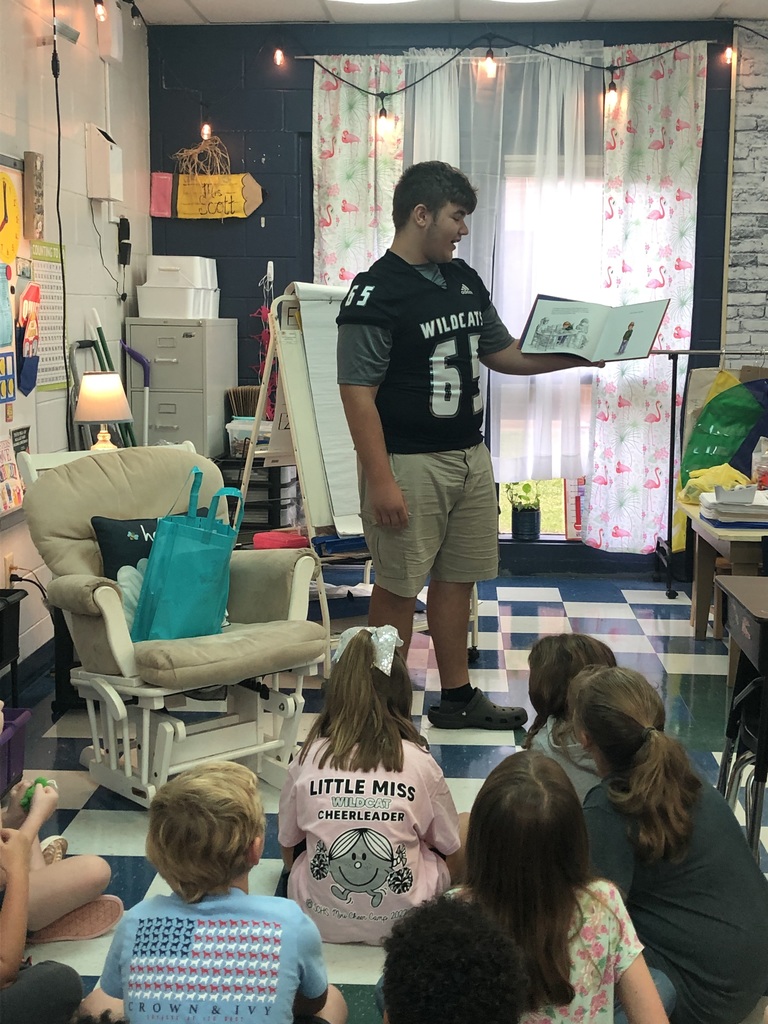 Congrats to this Top Reader from Mrs. Scott's 3rd grade class!