Free COVID-19 VACCINE October 29th at Schley County Health Department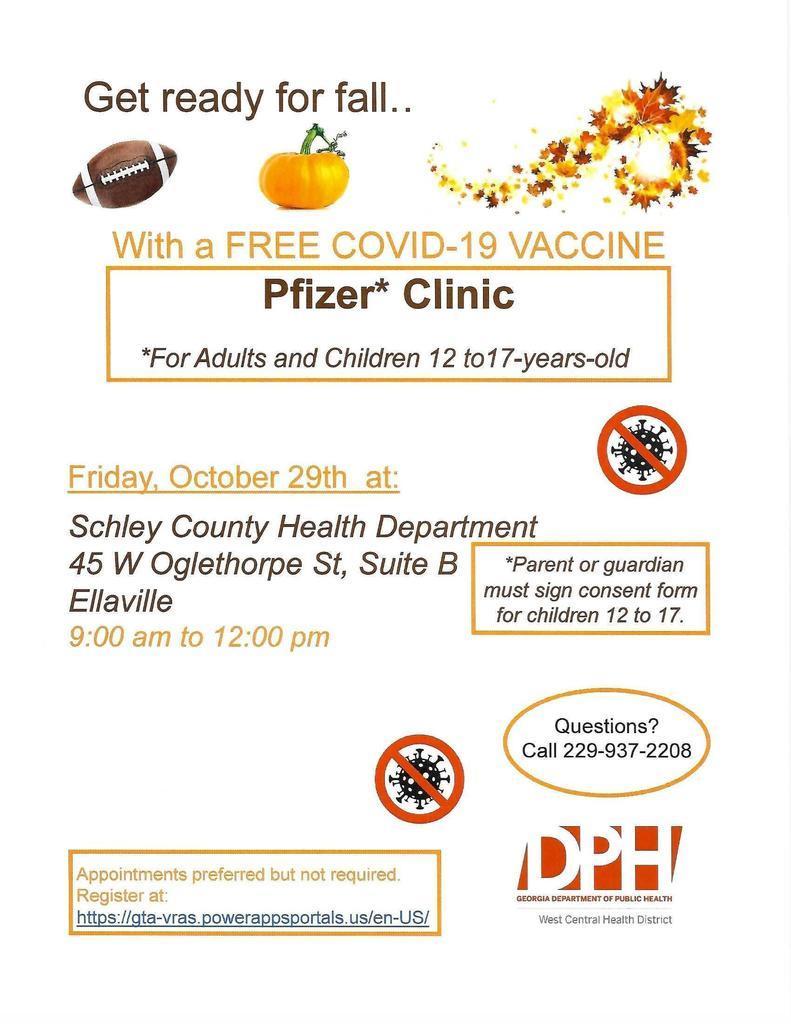 Don't forget our Cherrydale Fall Fundraiser going on NOW! Have you registered online to collect your first tickets just for sharing the link? 1. Visit fundprizes.com. 2. Enter your email address and a password to begin. 3. Enter your student's name and our school to complete the sign up process and then SHARE AWAY with friends and family!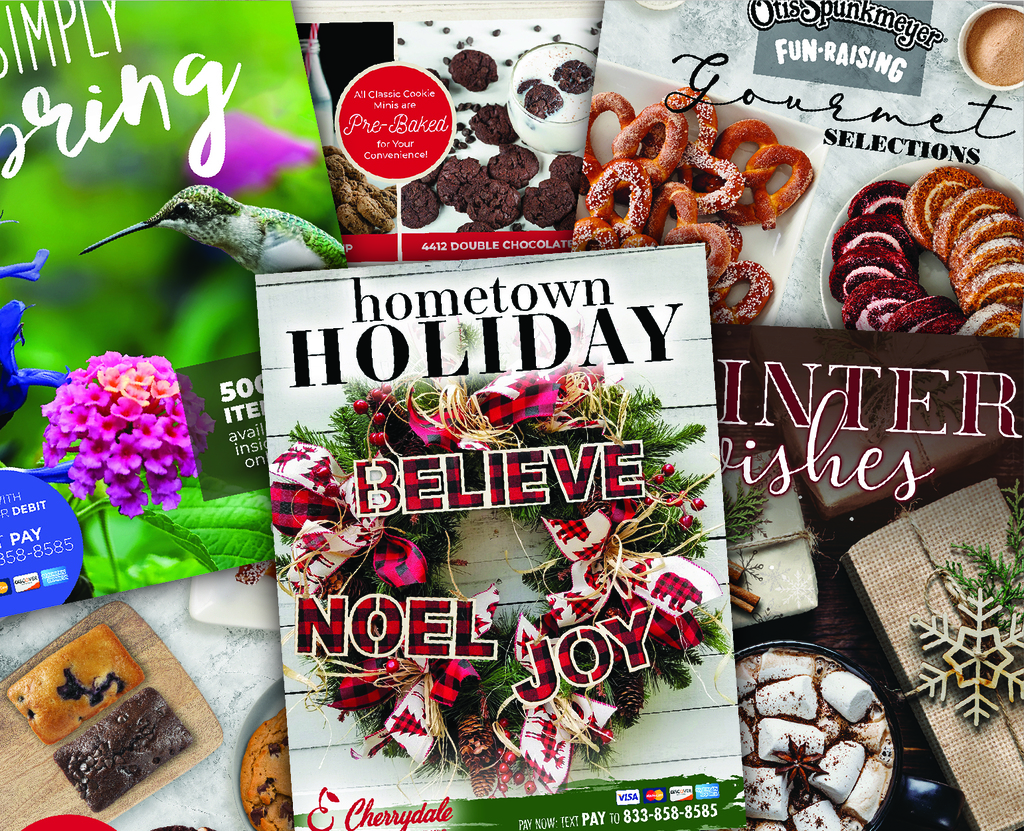 Next week is Red Ribbon Week! And, we will be celebrating our good choices each day with a themed "dress up" opportunity. Please see the picture for the schedule.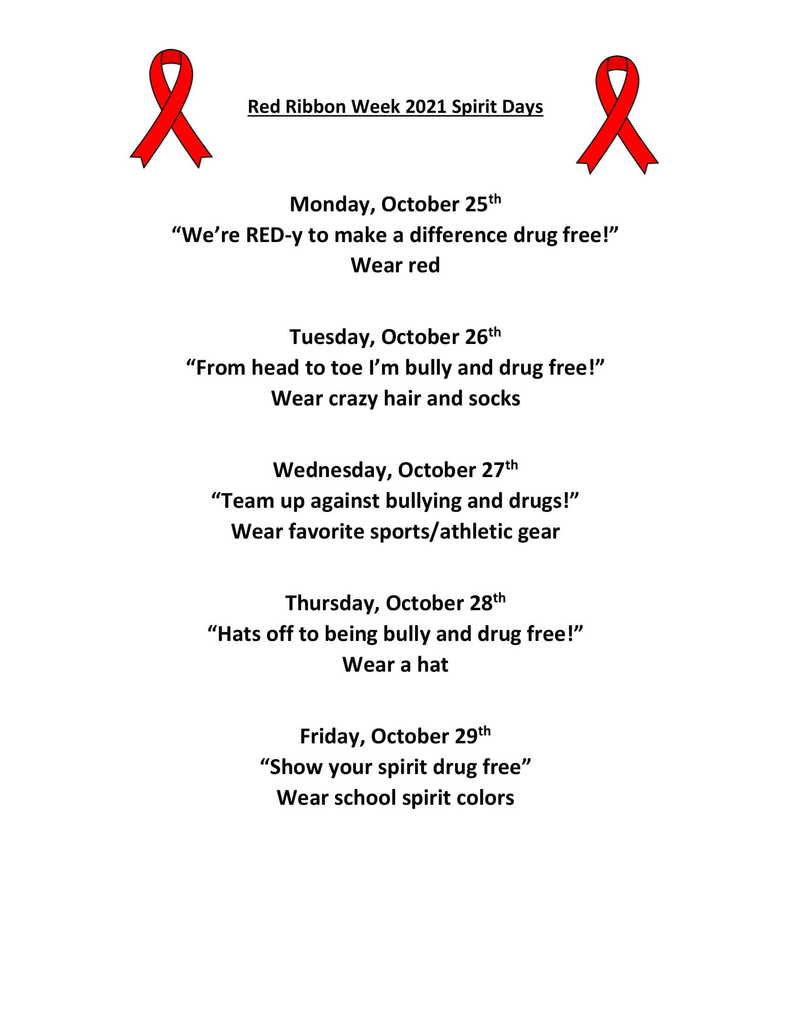 SCE will be participating in Ameris Bank's Help Fight Hunger campaign NEXT WEEK! Bring in non-perishable food items Monday-Friday, 10/25-29. The top two homeroom classes will win a pizza party from Ameris Bank. Let's see what we can do together!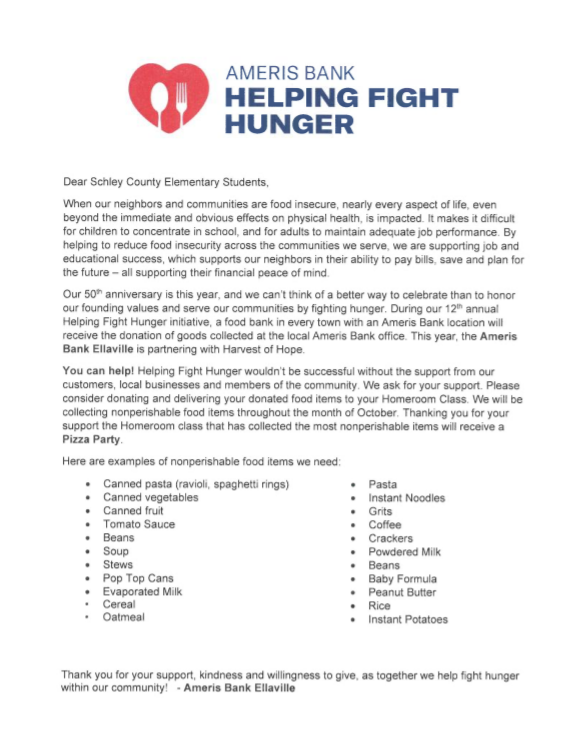 We hope to see lots of SCE students there!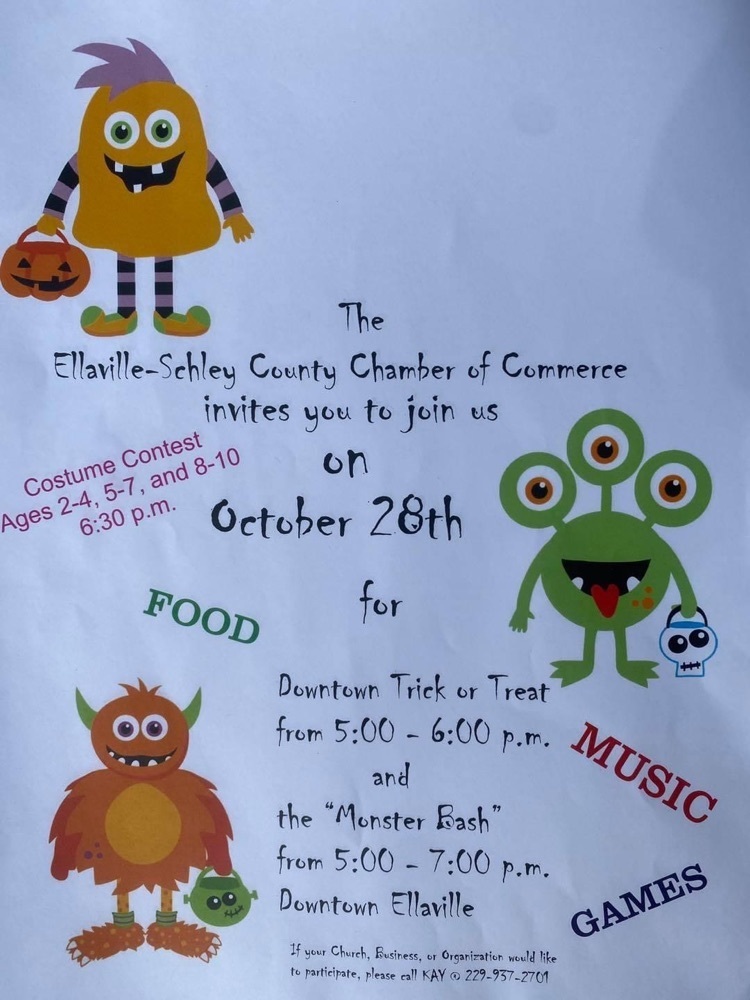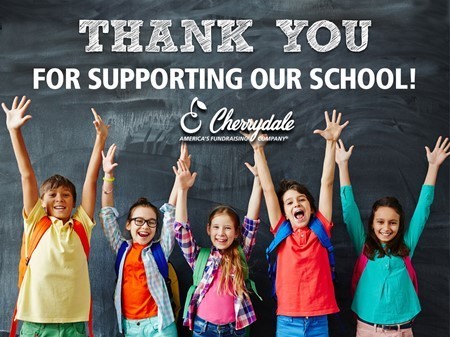 Free COVID-19 VACCINE October 22nd at Health Department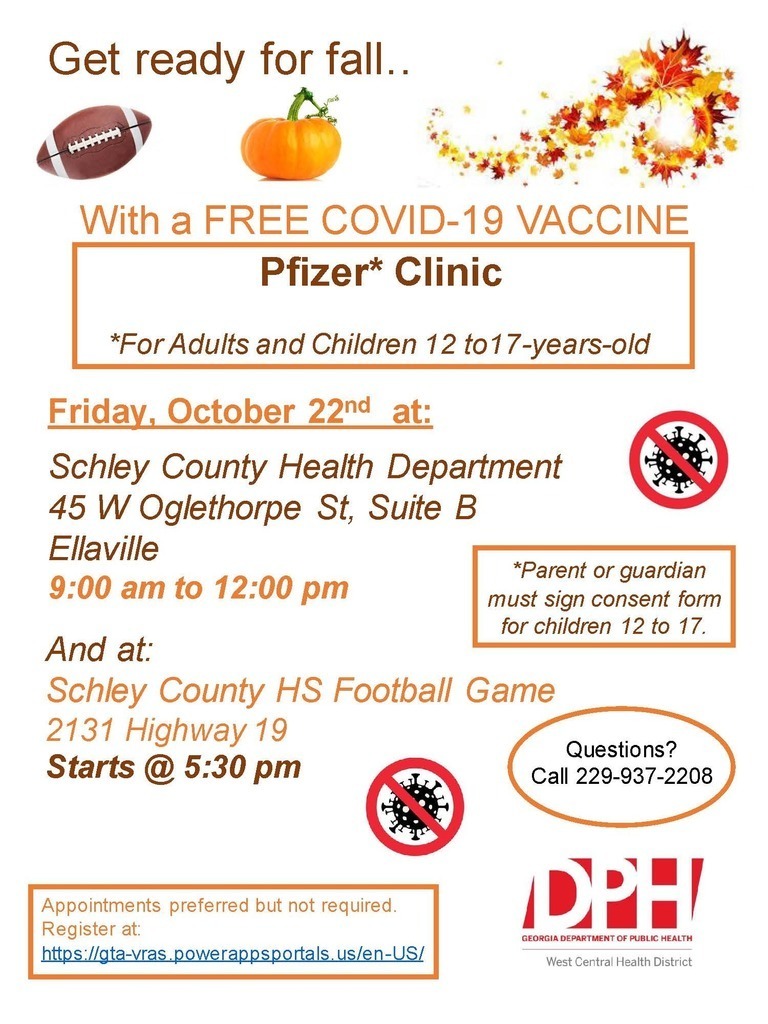 SCE Parents: Our Cherrydale Fundraiser begins NEXT WEEK! Your student will be coming home with a packet, BUT please watch this video for steps on how to create your parent account so that you can easily share the fundraiser with friends and family!. CLICK HERE:
https://shorts.flipgrid.com/watch/21625559086793443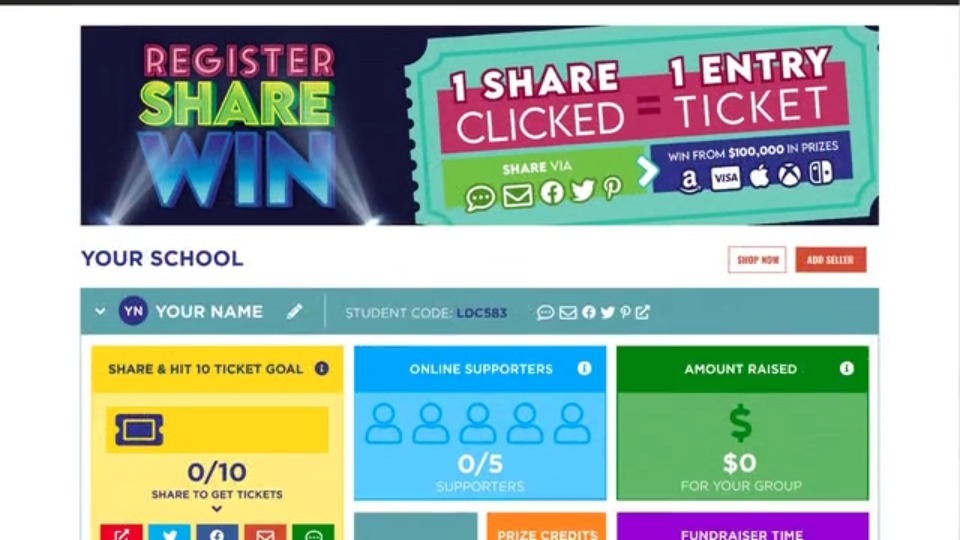 One more theme day left for this Homecoming Week! Students are invited to show their Wildcat pride tomorrow and dress in their best Wildcat spirit gear! Thanks for participating this week!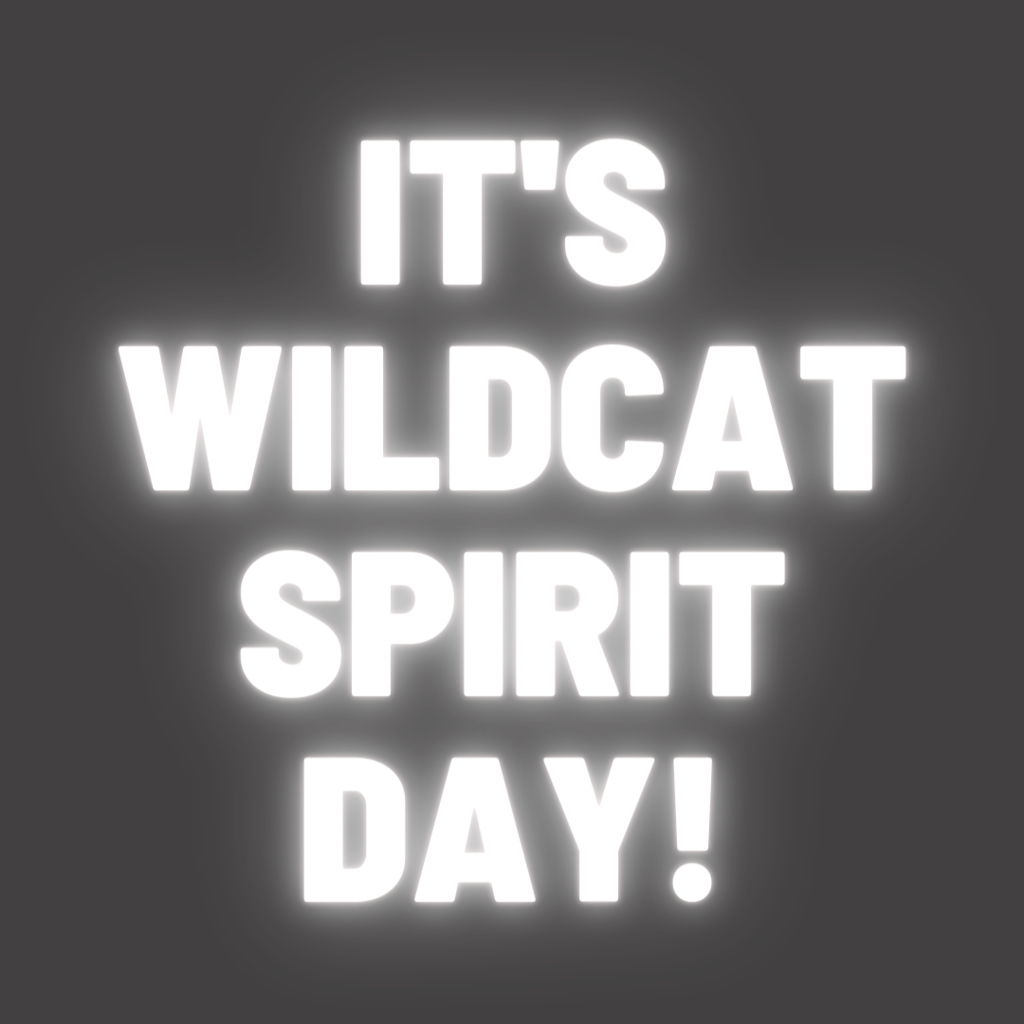 It's Homecoming week at Schley County Schools! SCE students are invited to join in with the theme days set by the middle/high school beginning TOMORROW, Wednesday, October 13!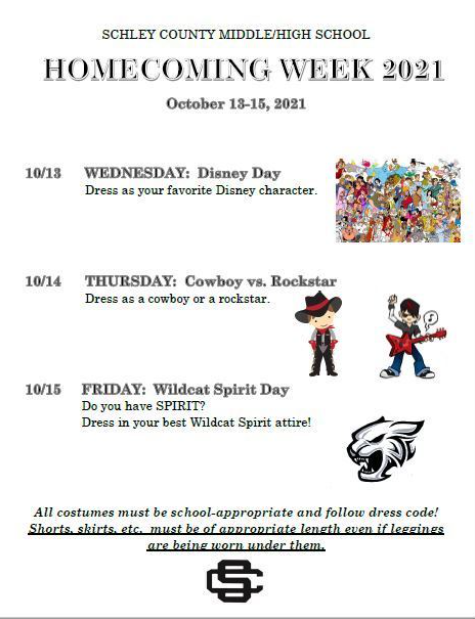 Enjoy a restful Fall Break! We will see you back at school on Wednesday, October 13!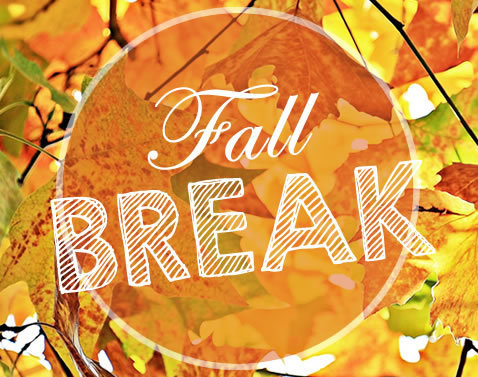 THANK YOU for your support for our Coins for Cancer campaign! We will update with a total next week after we count ALL of these coins! :)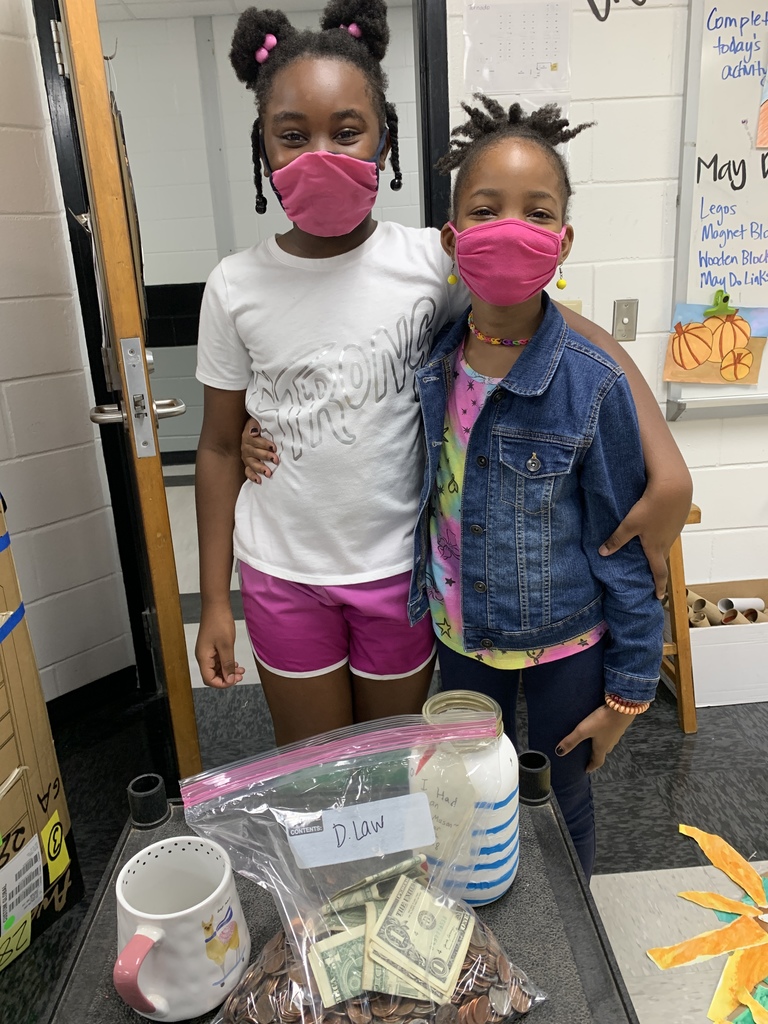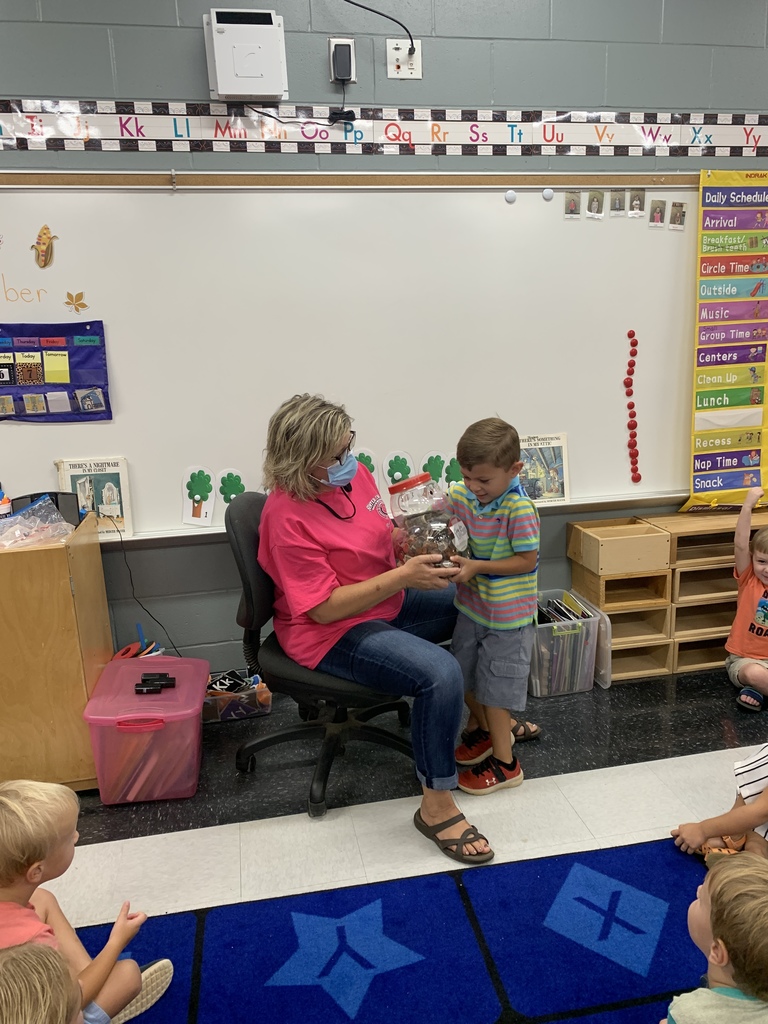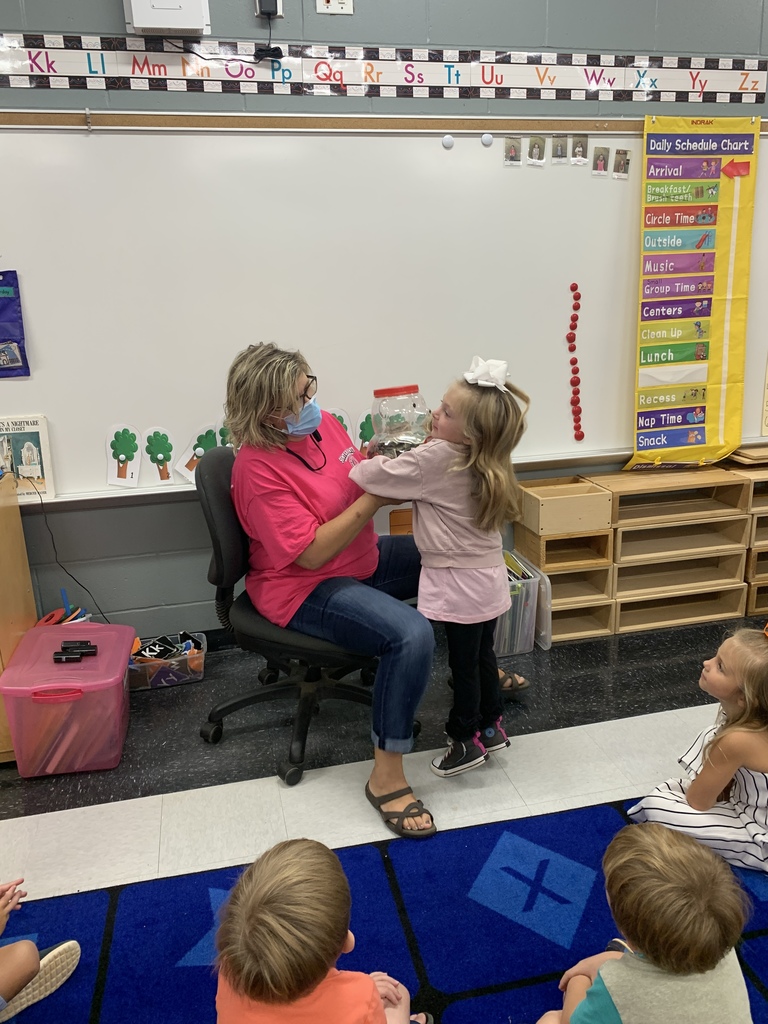 We encourage students and parents to use the Infinite Campus portal to access grades, assignments, and more. If you need help creating an account or accessing an account, then please email
wildcathelp@schleyk12.org
. Please communicate using the email you previously provided to the schools.

Many of our staff and students at SCE have been personally affected by breast cancer! James Snyder donated his coins for cancer and wears his pink today in honor of his mom, Leah Snyder! Leah battled breast cancer while pregnant with James. Despite the cancer, she delivered a healthy baby, and now James is a thriving SCE third grade student! Mrs. Jones and Mrs. Alford are just two of our staff members who are breast cancer survivors! We wear pink at SCE today in honor of James' mom, Mrs. Jones, Mrs. Alford, and ALL of the women that we love who have been touched by breast cancer! 💗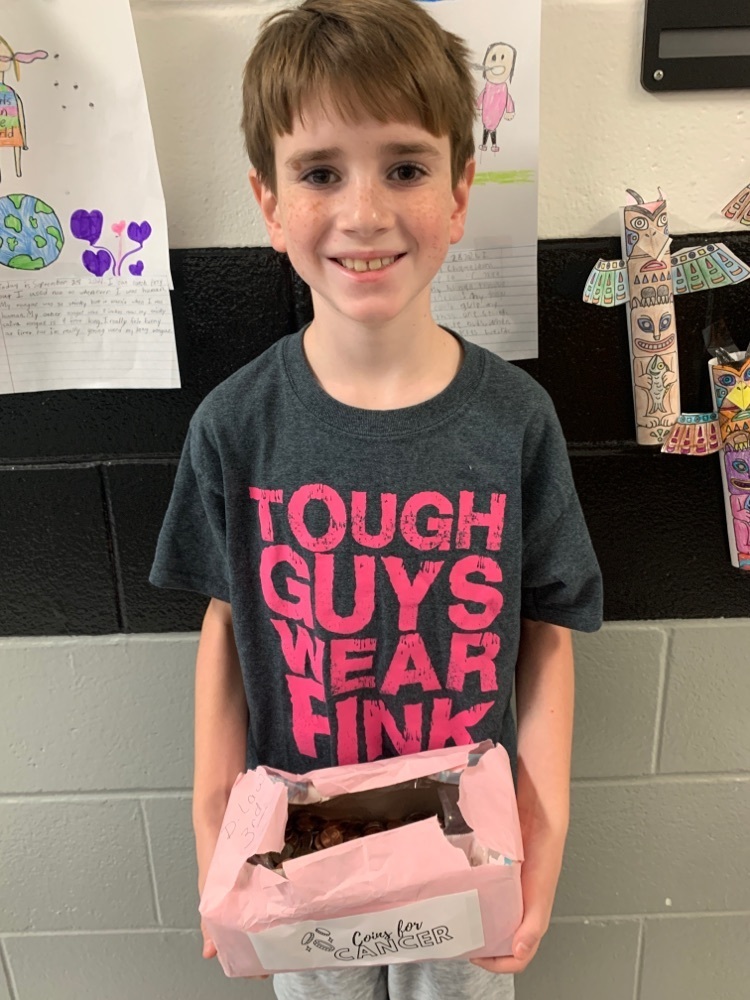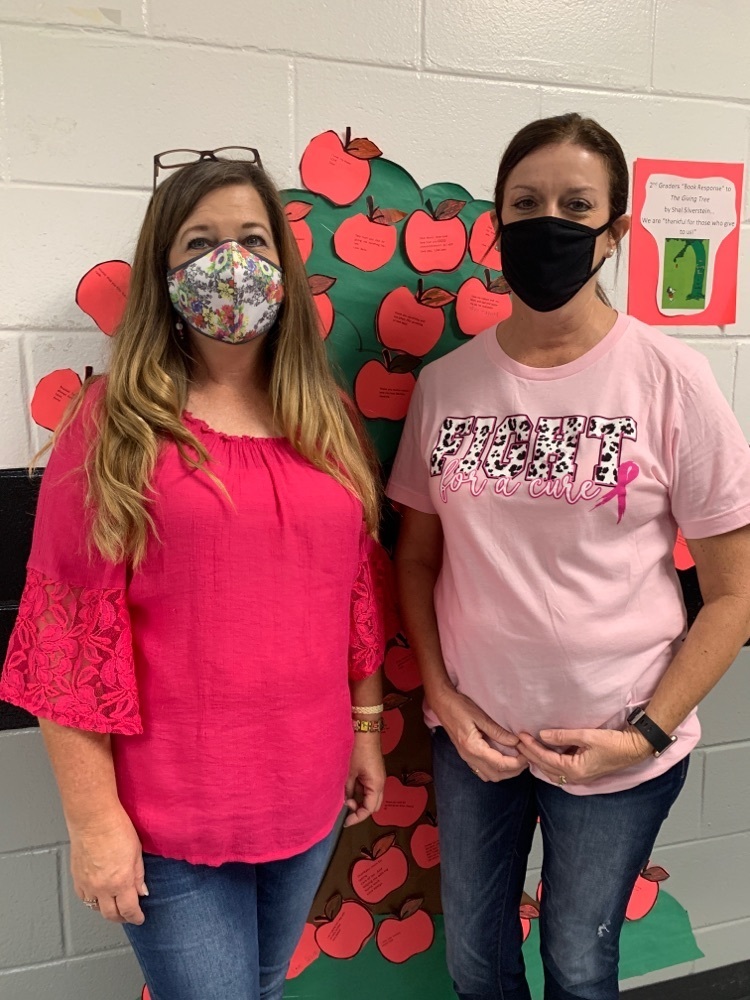 Hey, SCE parents! Please ask your student (K-5) if their headphones at school are working or if they have been lost! All students K-5 should have their own pair of earbuds or headphones. They are used in their regular classrooms and in the computer lab. Thank you for checking with your student!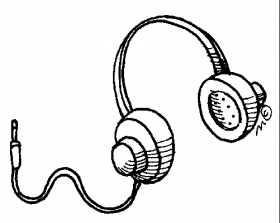 Tomorrow is the LAST DAY to bring in those Coins for Cancer and don't forget, students are invited to Pink Out SCE for cancer awareness!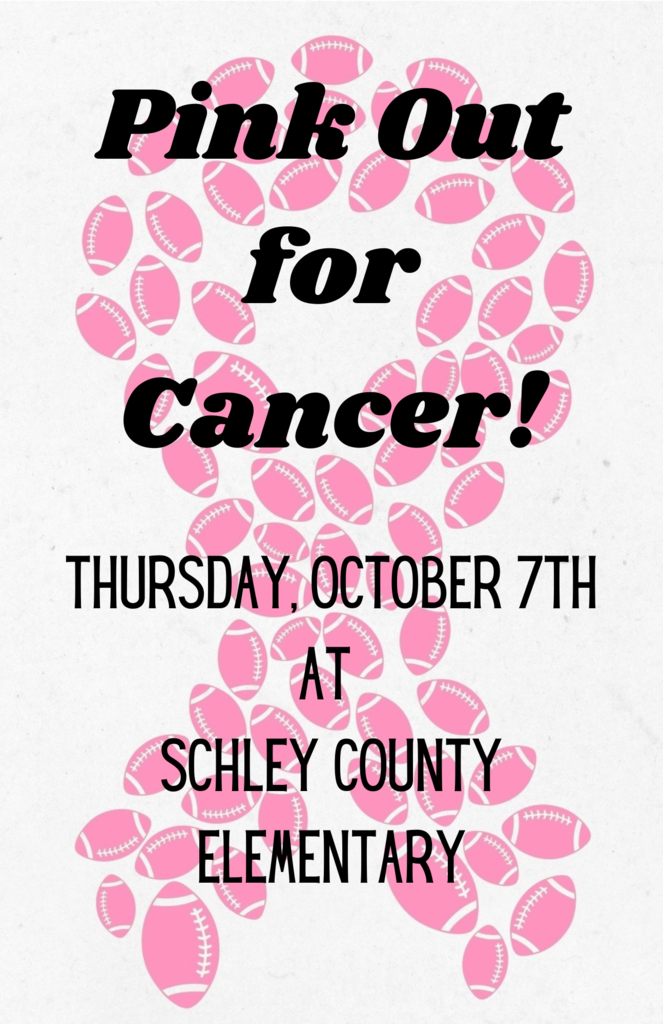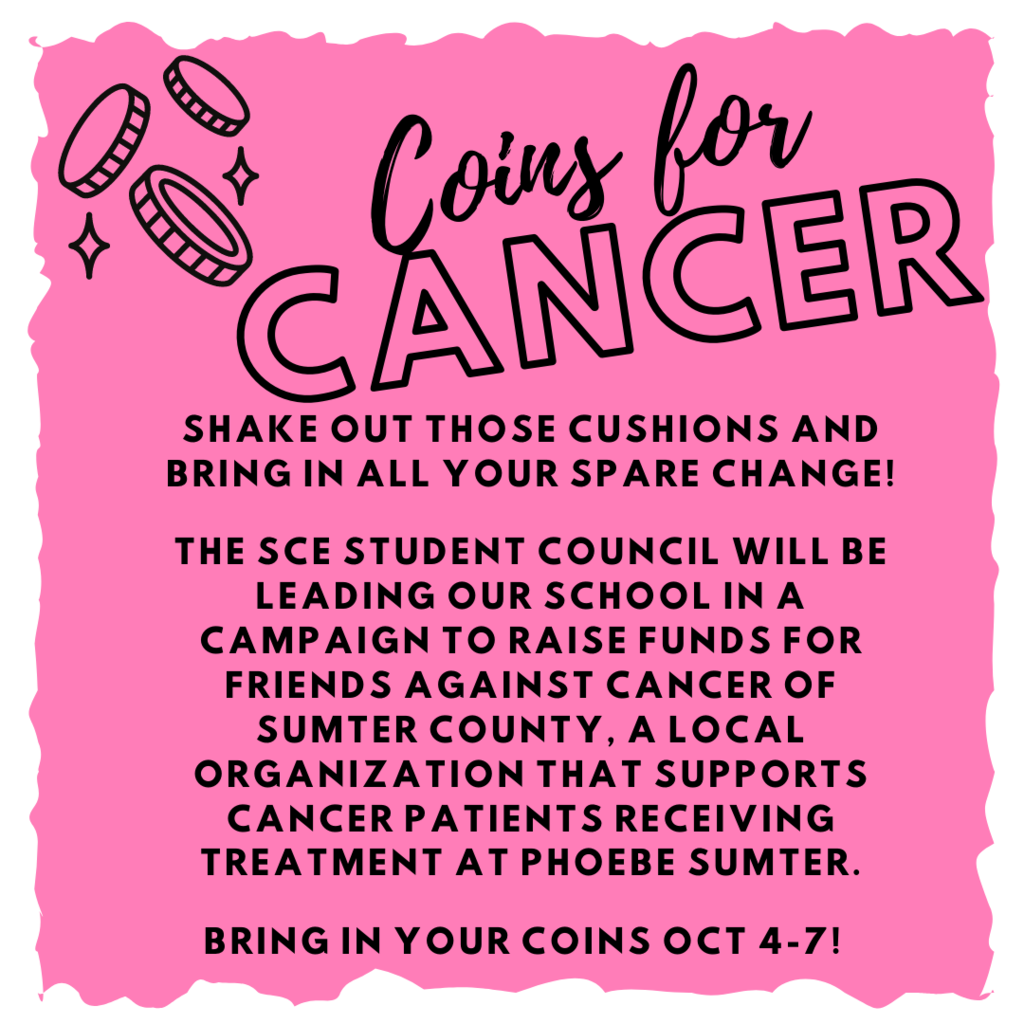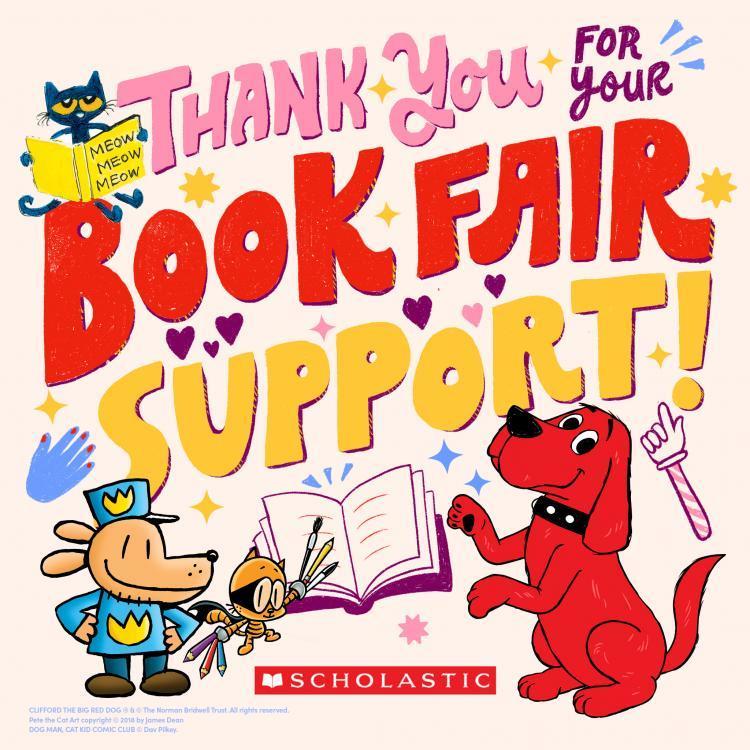 Don't forget to bring your COINS FOR CANCER tomorrow!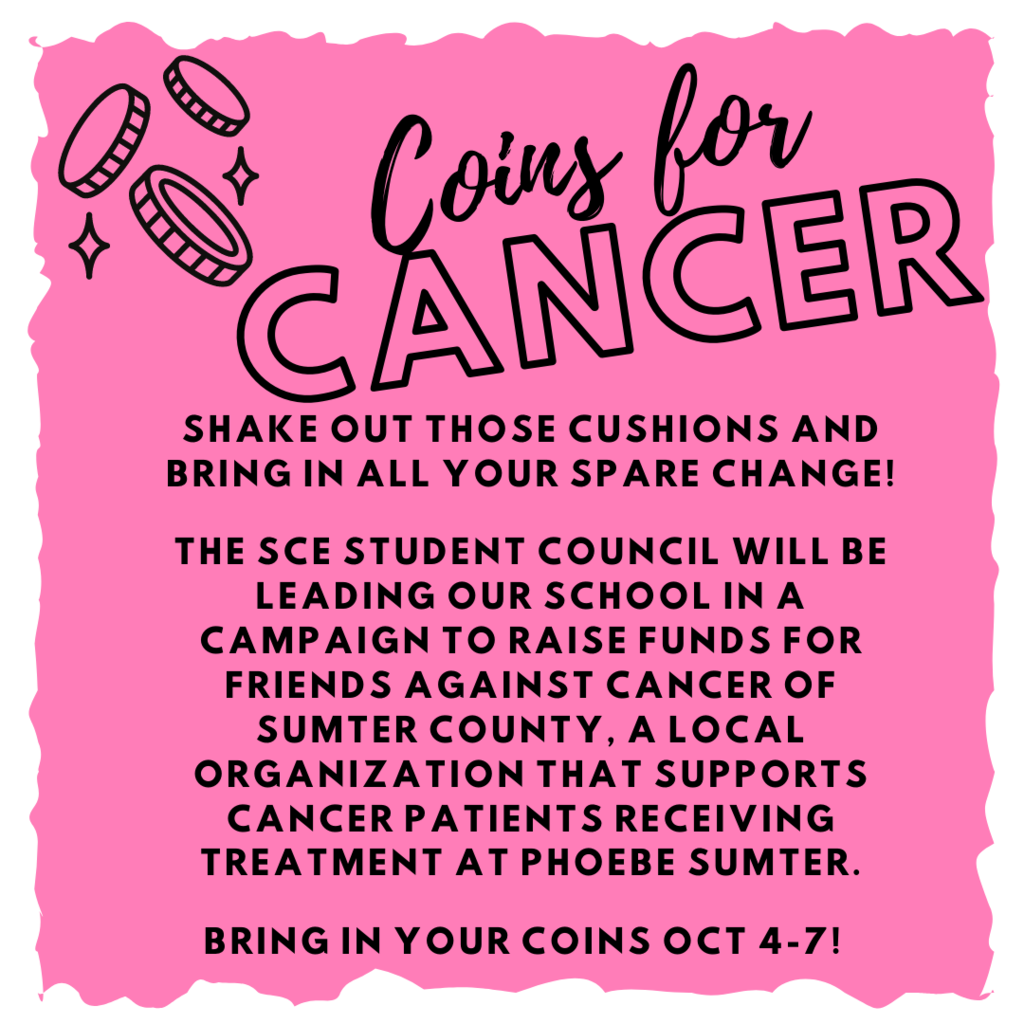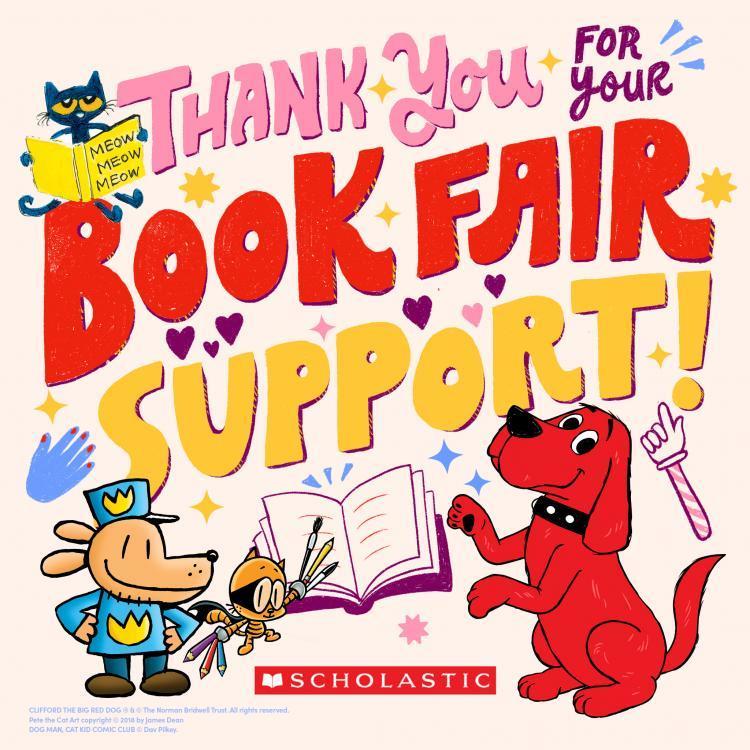 SCE would like to thank Mr. John Greene and the good folks at Family Connections for donating school supplies to our students. They will certainly be put to good use!