Schley County Second Grade Teachers, Mrs. Susan Mathews of the Schley County Farm Bureau, along with a talented group of people in the community helped Schley County Elementary 2nd Graders celebrate Georgia Ag Day 2021 by working outside in agriculture Stations.
The students learned about producers/consumers of corn from Mr. Billy Lightner, made popcorn in a cast iron skillet, and also participated in an activity of planting a sunflower seed.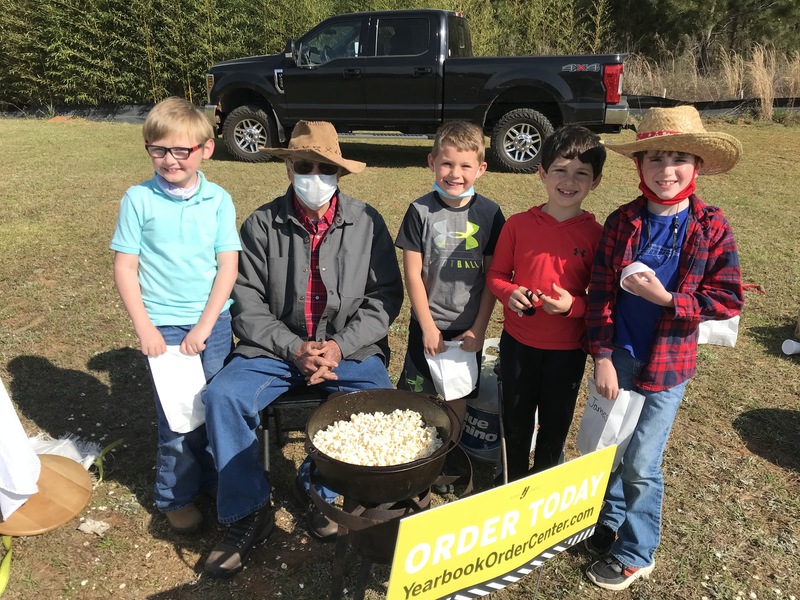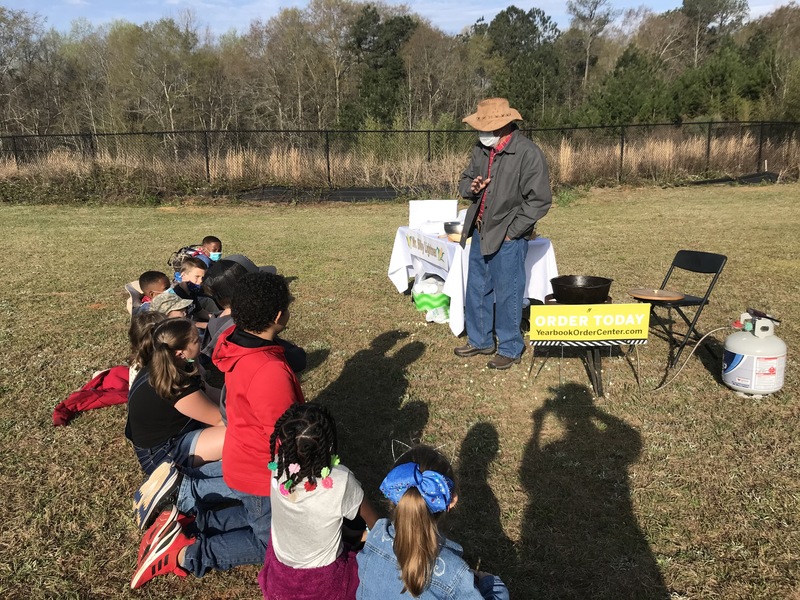 Next Mrs. Dee Dee McAllister presented the life cycle of the chicken, fun facts, and a spoon egg relay. Chickens were provided by Mrs. Megan Rockenhaus.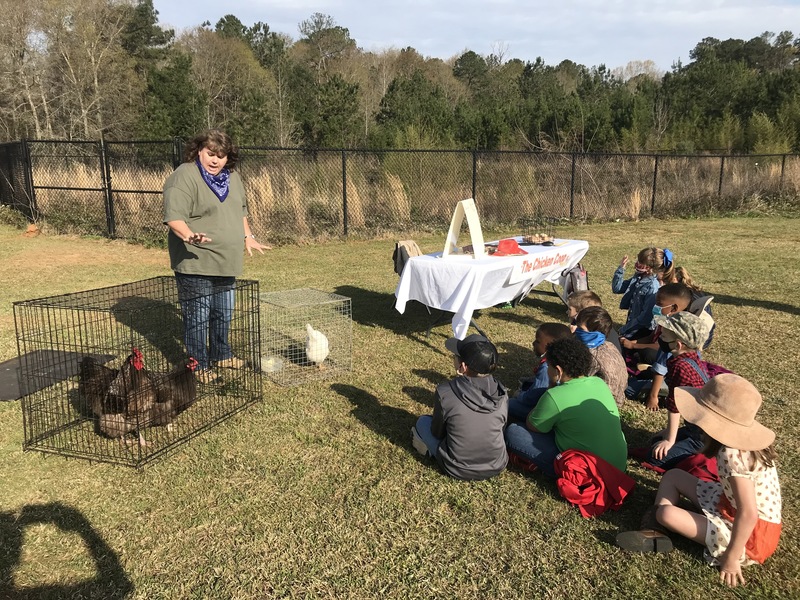 Mr. Jim Sellars and Mrs. Karen Jones compared the two types of cows, beef vs dairy, and students were hands on with an activity of churning butter.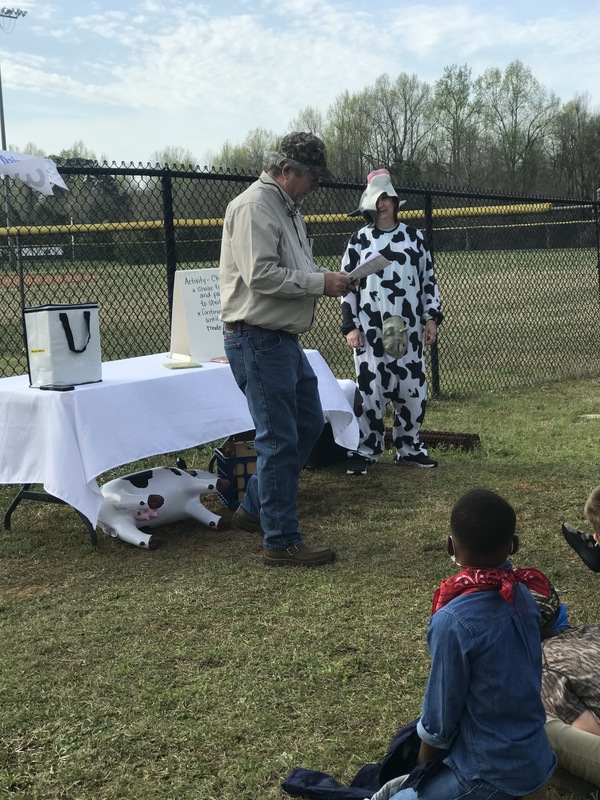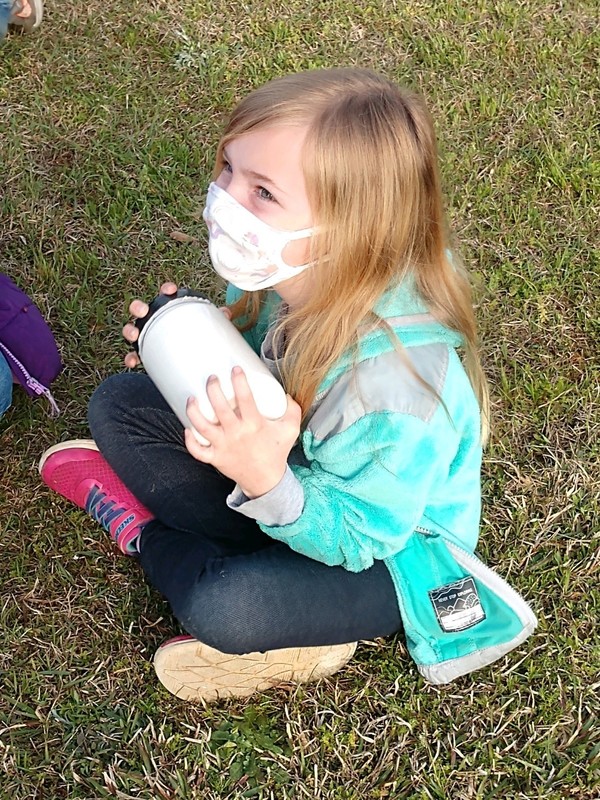 Mr. Gary Langlois displayed his bee hive and explained the life cycle of bees. The students were able to observe bees in their hive inside of a glass display.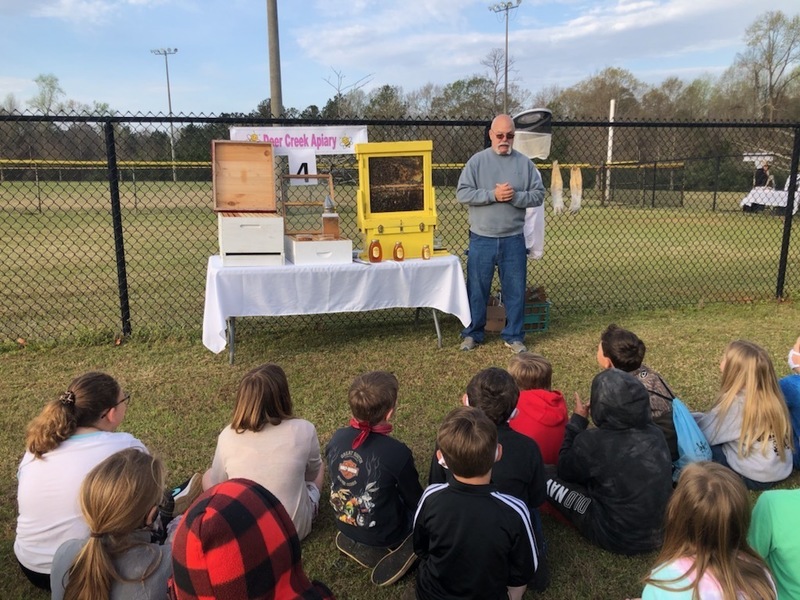 Then the students enjoyed an exhibit of a variety of tractors provided by The Tractor Club, with Billy Lightner, Jeff Smith, Jimmy Harrison, and Jody Dillard. The exhibit showed tractors from "Then and Now" and how technology has changed in farming. The students enjoyed a wagon ride given by Mr. Eric Sellers (Schley County FFA Advisor) and his students. Mr. Rodney Wall, SRO was in attendance.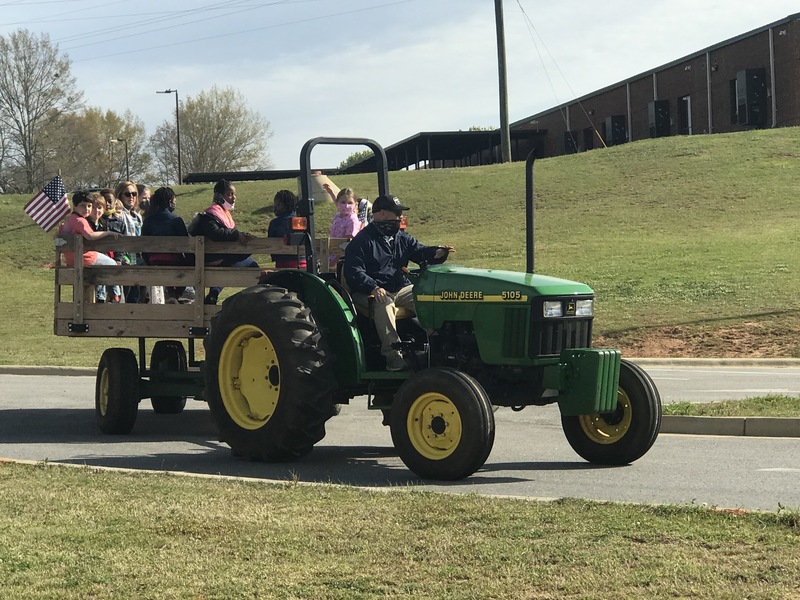 Thank you for everyone's help in making Ag Day a FUN LEARNING EXPERIENCE! We Salute Our Agriculture Community and Leaders!