EDIT MAIN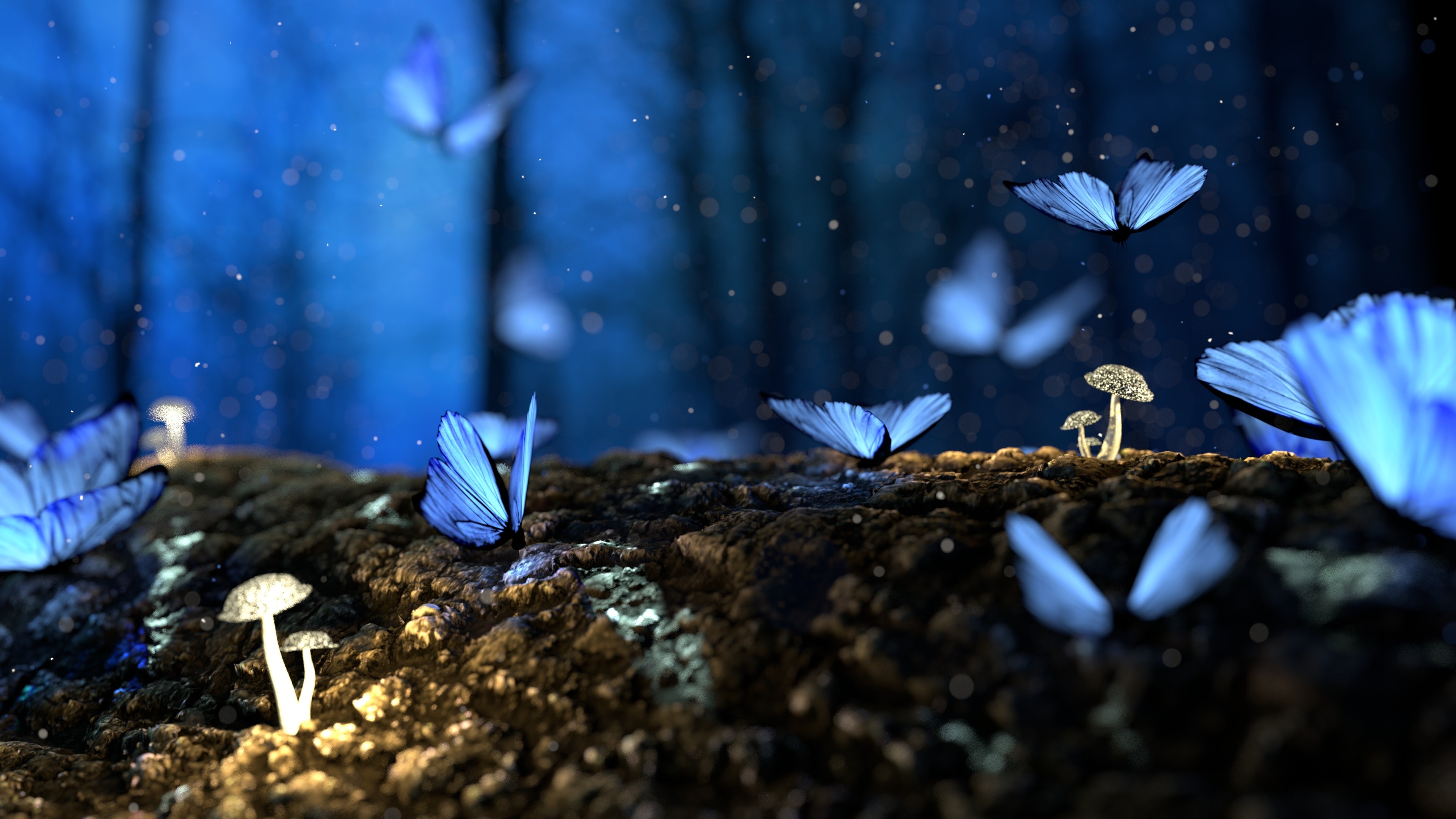 Syllabus
Course Syllabus
Life Science
Teacher:Coach Blocker
Supplies needed:
Pencils
Black ink Pens
4 Composition notebooks
(Supplies below will be given to Coach Blocker)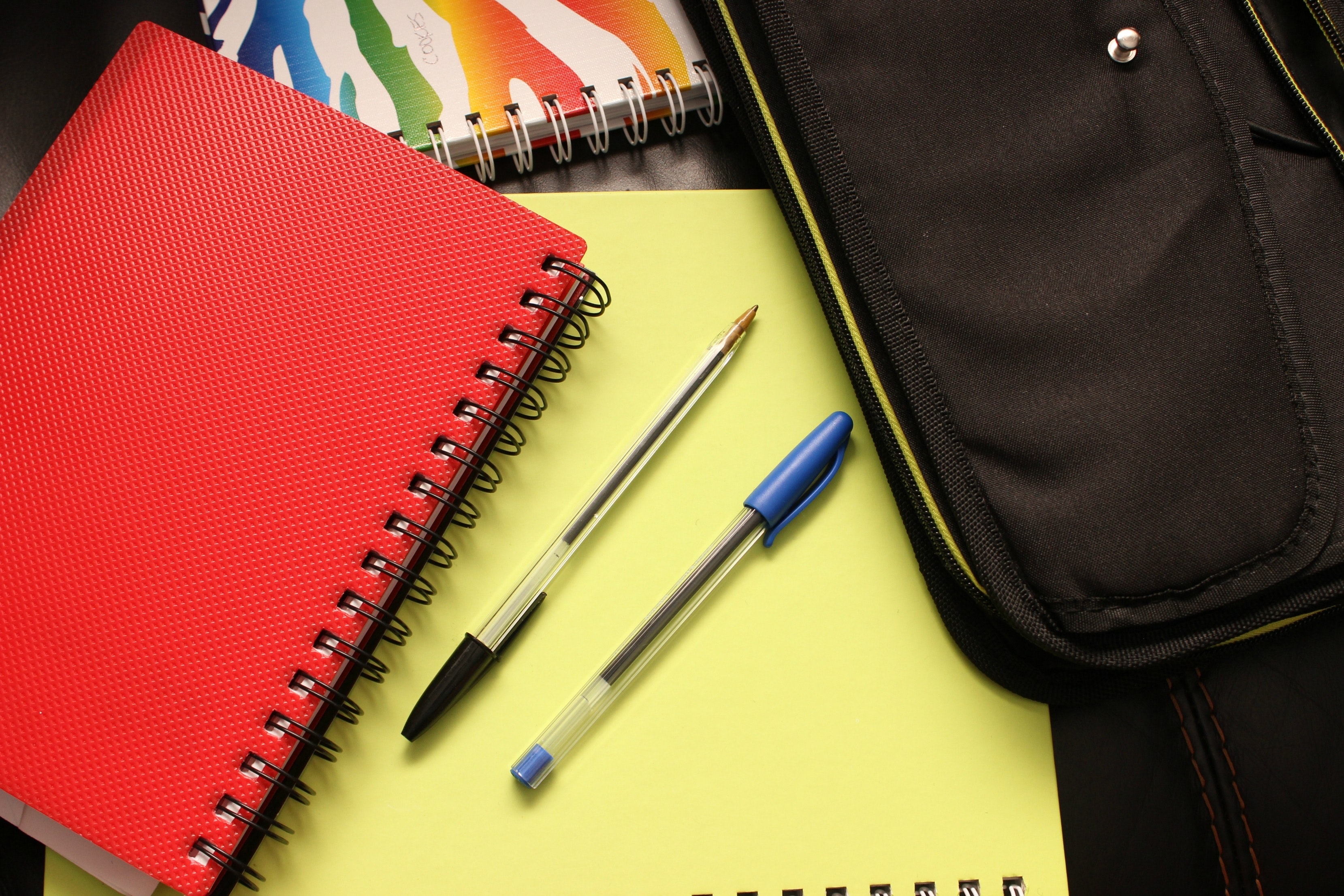 1 box of Kleenex tissue Color pencils (12 pack)
1 bottle of Elmer's glue 1 pack notebook paper
1 Yellow highlighter 1 small pencil sharpener
Grading:
The nine week average will be figured based on the following percentages.
Daily, quiz, and test grades = 90%
9 week exam = 10%
Expectations:
Students are expected to be prepared to work every day. This means the students should have all necessary supplies for completing classroom work assignments in class. All homework assignments will be completed at home before coming to school the next day, and reading assignments with notes will bestudiedand organized in their journals. Students missing supplies or homework assignments will receive a white letter for the first offense, but repeated problems will result in other disciplinary action (i.e. parent conference, disciplinary referral, I.S.S., etc.).
Students will be expected to keep organized journals for each standard all year. All graded materials, notes, vocabulary, homework, diagrams, and practice assignments will be kept in their journals. This will assure necessary information is with them in class and at home every day. Also, information from my website is expected to be printed or written into students' journals (i.e. outlines, PowerPoints, etc.).
If a student is absent from school, it is the students' responsibility to see the teachers the morning they return to inquire about missed assignments. Students with unexcused absences are not allowed to make-up graded assignments. Assignments not made-up and/or missing assignments because of an unexcused absence are recorded as zeros.
Reading and studying the night before class is mandatory! Study should focus on understanding the how and why of concepts presented in class. Students should be able to discuss concepts in class using proper scientific vocabulary.
All students are expected to add to class discussions and answer teacher questions in class. Students are expected to take good notes and listen diligently in class. This means students must keep up with their daily studying of science information. Participating in class makes studying much easier for the students, as they are more likely to remember ideas and concepts they have discussed with the teacher and classmates. Simply memorizing facts is not a successful strategy for class. Again, students should study to understand ideas and concepts, apply knowledge, and analyze data. Students should be prepared to answer how/why, compare/contrast, and describe/explain type questions.
Cell Phone Policy:
Students should not have cell phones with them in class. If cell phones disrupt class or are seen, the phone will be taken. The phone will be returned after school for the first incident. Repeated incidents will result in disciplinary action.
---
-------------------------------------------------------------
Brain Pop
Students can use this site to watch clips that will review topics we have
discussed in class. This is a great resource for studying!
Username: BPStudent
Password: Wildcat1
---
Bozeman Science
This website has podcast that explains the different concepts of Biology. Excellent resource for review and study.
http://www.bozemanscience.com/biology-main-page
---
Music Videos
Watch Science music Videos.
http://www.youtube.com/user/ParrMr
---
Science review Games
Students can choose from a variety of games to play that will reinforce their learning of the science standards.
http://sciencereviewgames.com/srg/subjects/bio.php...
---
Science Daily
A source for the latest research news.
http://www.sciencedaily.com/news/
---
Cells Alive!
An interactive tour of cells.
---
SCI SHOW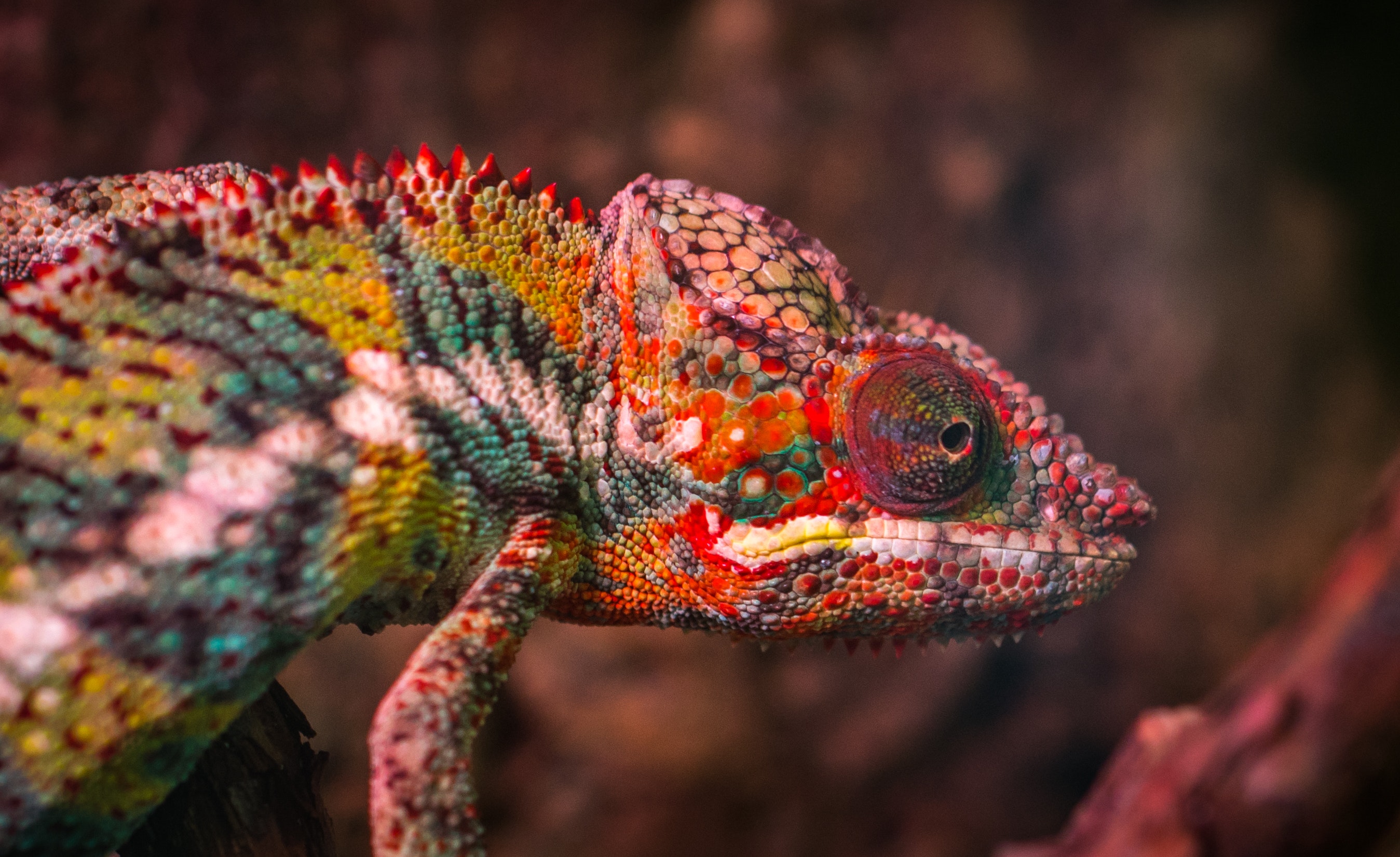 SciShow discusses science news and history and concepts.
http://www.youtube.com/user/scishow?feature=etp-gs...
---
AMOEBA SISTERS
We are two sisters on a mission to demystify science by making free videos, handouts, and comics. 

https://www.youtube.com/user/AmoebaSisters/feature...
---
NOVA
NOVA is the most-watched primetime science series on television <br>reaching an average of five million viewers weekly. The NOVA website <br>has been pioneering new forms of web-original content since it <br>debuted in early 1996. 

https://www.youtube.com/user/NOVAonline
---
TED.ED
TED-Ed's commitment to creating lessons worth <br>sharing is an extension of TED's mission of spreading <br>great ideas. Within TED-Ed's growing library of <br>TED-Ed animations, you will find carefully curated <br>educational videos, many of which represent <br>collaborations between talented educators and <br>animators nominated through the TED-Ed website.

http://ed.ted.com/lessons?category=life-sciences
---
NOVA EVOLUTION LAB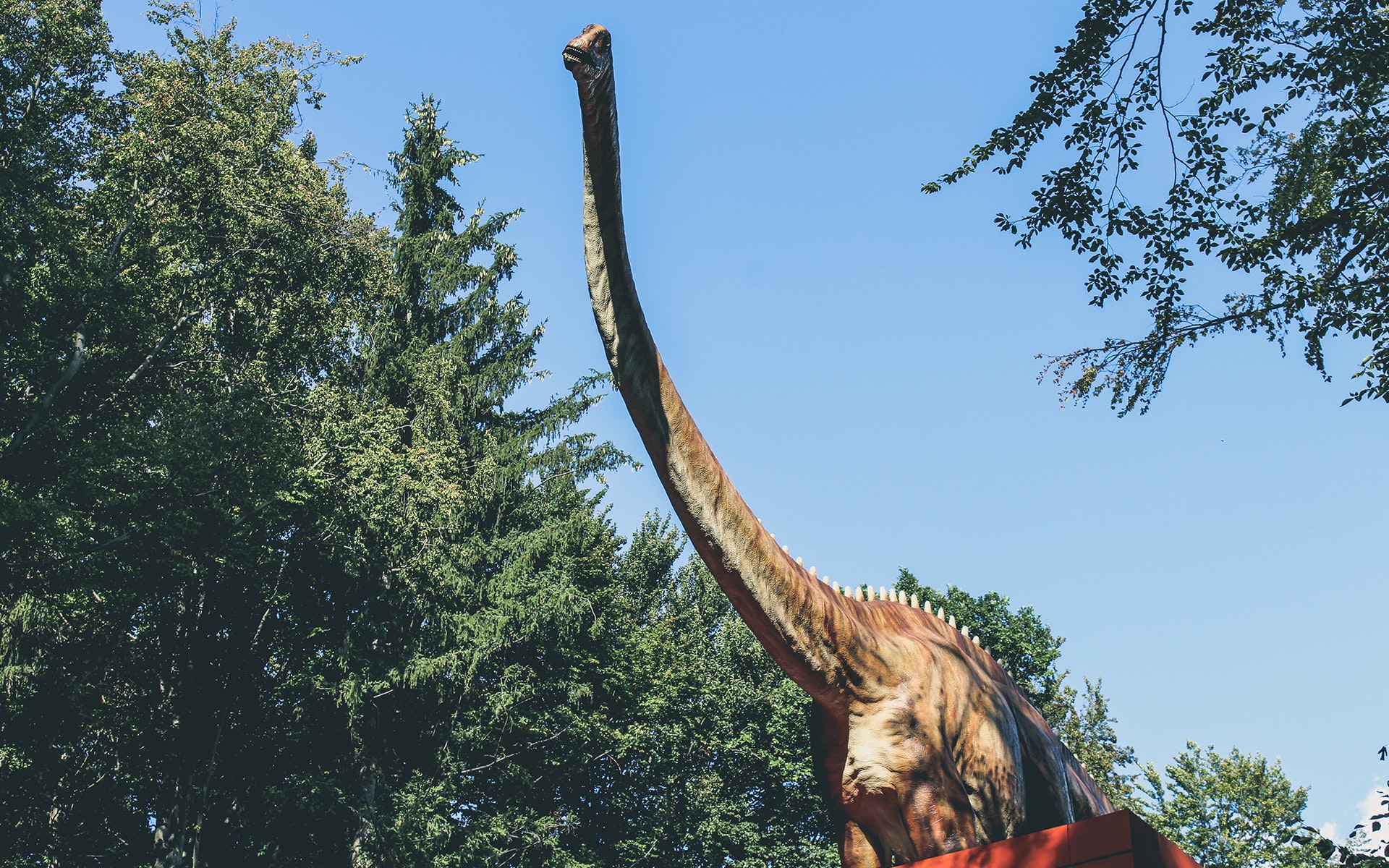 What could you possibly have in common with a mushroom, or a dinosaur, or even a bacterium? More than you might think. In this Lab, you'll puzzle out the evolutionary relationships linking together a spectacular array of species. Explore the tree of life and get a front row seat to what some have called the greatest show on Earth. That show is evolution.
http://www.pbs.org/wgbh/nova/labs/lab/evolution/
---
THE SCIENCE SPOT
A resource for middle school science students
http://sciencespot.net/Pages/classbio.html#micro
---
WINDOWS TO THE UNIVERSE
WINDOWS TO THE UNIVERSE (CLICK HERE)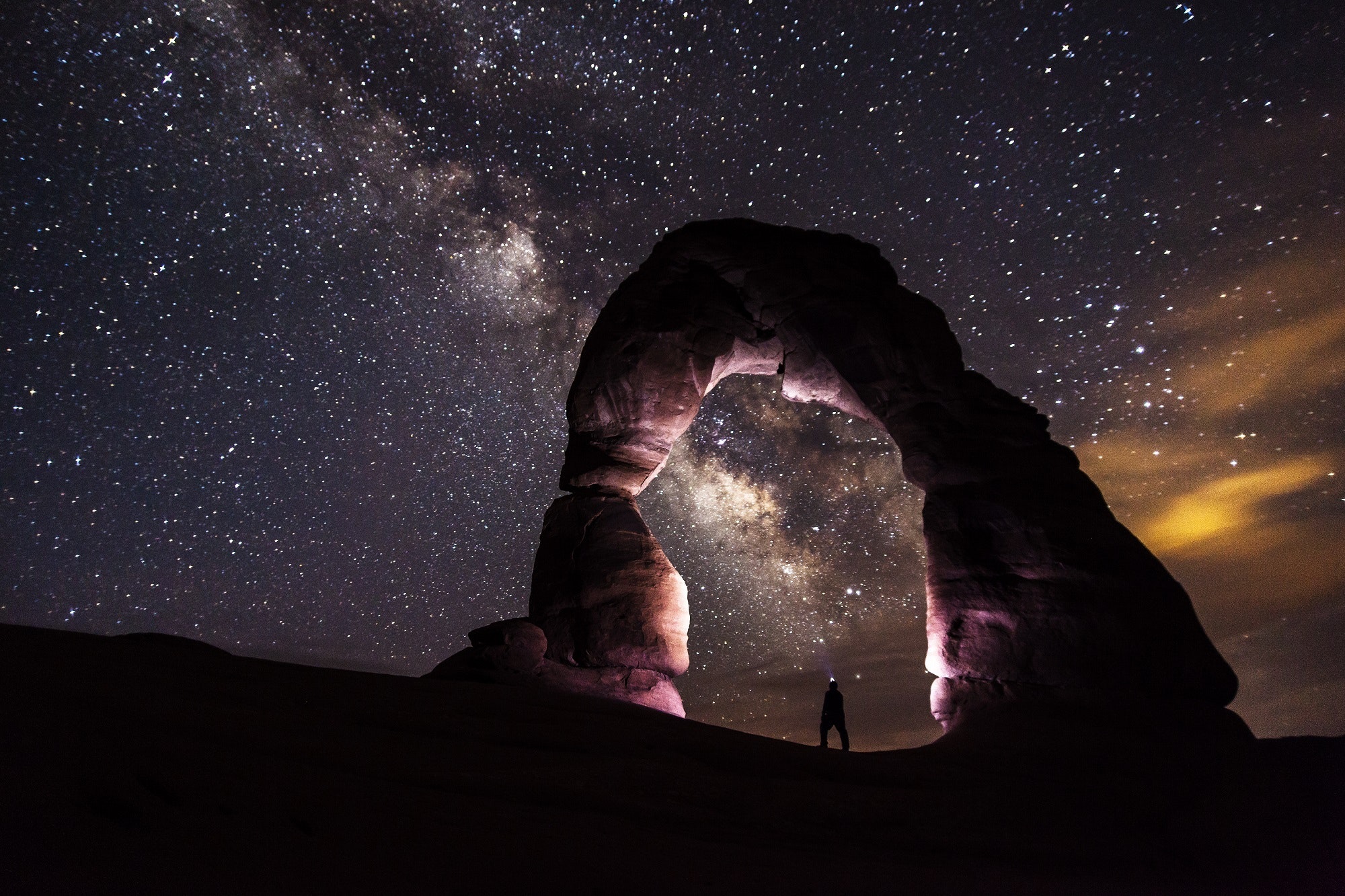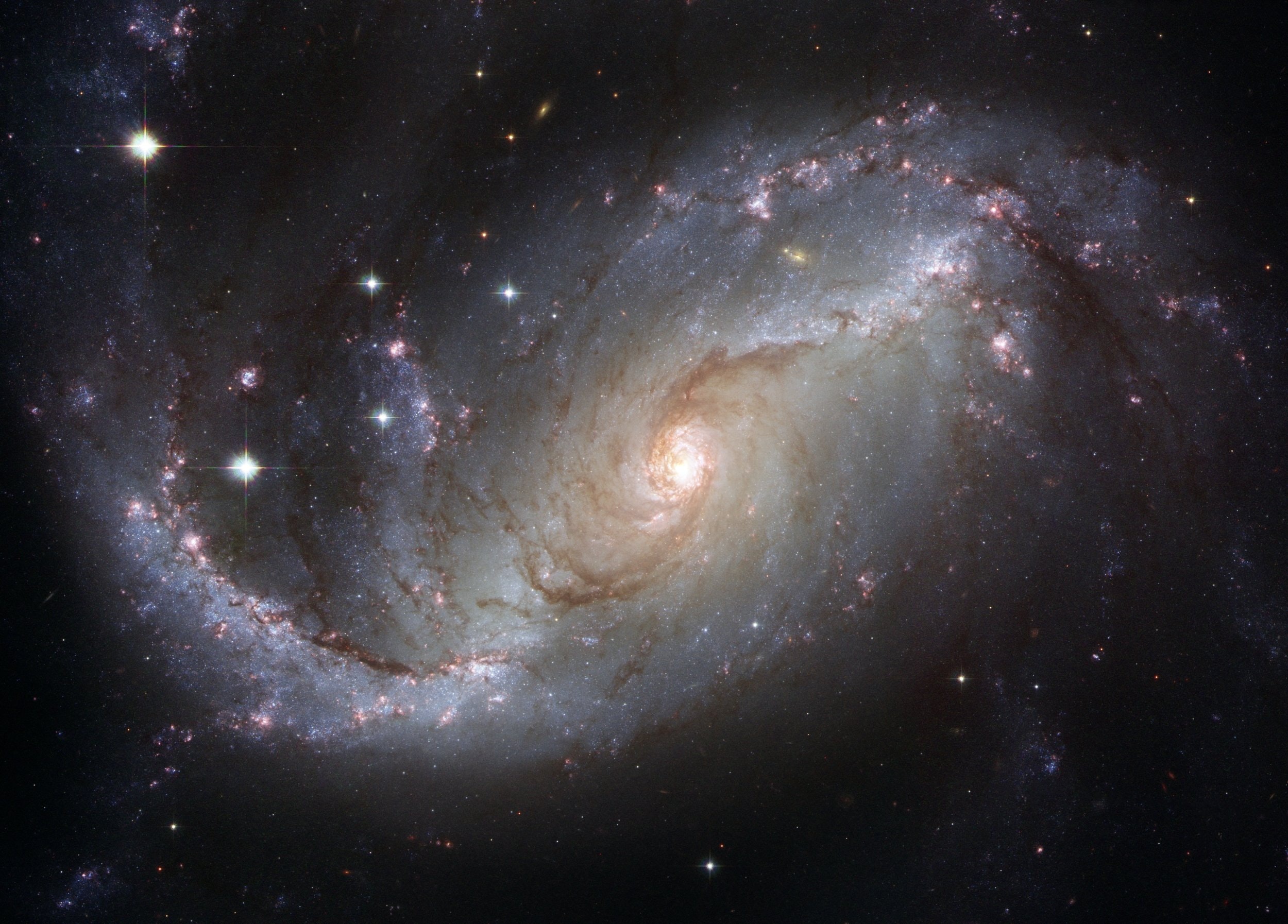 Your initial impression is that this is another astronomy website and you would be correct but when you look deeper you will find there is more here than meets the eye. Students can learn about the planets, the sun, stars, space weather, and other objects found in space but they can also learn basic information about other sciences as well. The site offers images, video, audio, and other multimedia related
to space as well as online games and activities. Information pertaining to biology, chemistry, geology and physics are also covered here though not as in depth as their astronomy content.
http://www.windows2universe.org/earth/Life/biology...
---
BIOLOGY JUNCTION GAMES
BIOLOGY JUNCTION GAMES (Click Here)
On this page, you will find an assortment of biology-related games. Topics covered include biochemistry, cells, biodiversity, and genetics.
http://www.biologyjunction.com/biology%20quia%20ga...
---
BIOMAN BIOLOGY GAMES
BIOMAN BIOLOGY GAMES (Click Here)
The Bioman site provides games and virtual labs about a variety of biology topics. Some examples include physiology, cells, evolution, genetics, and the scientific method.
---
GAMES AND SIMULATIONS FROM ASK A BIOLOGIST
GAMES AND SIMULATIONS (Click Here)
This page has biology and anatomy games about bugs, lizards, venomous snakes, and humans.
https://askabiologist.asu.edu/games-and-simulation...
---
PLAY SCIENCE GAMES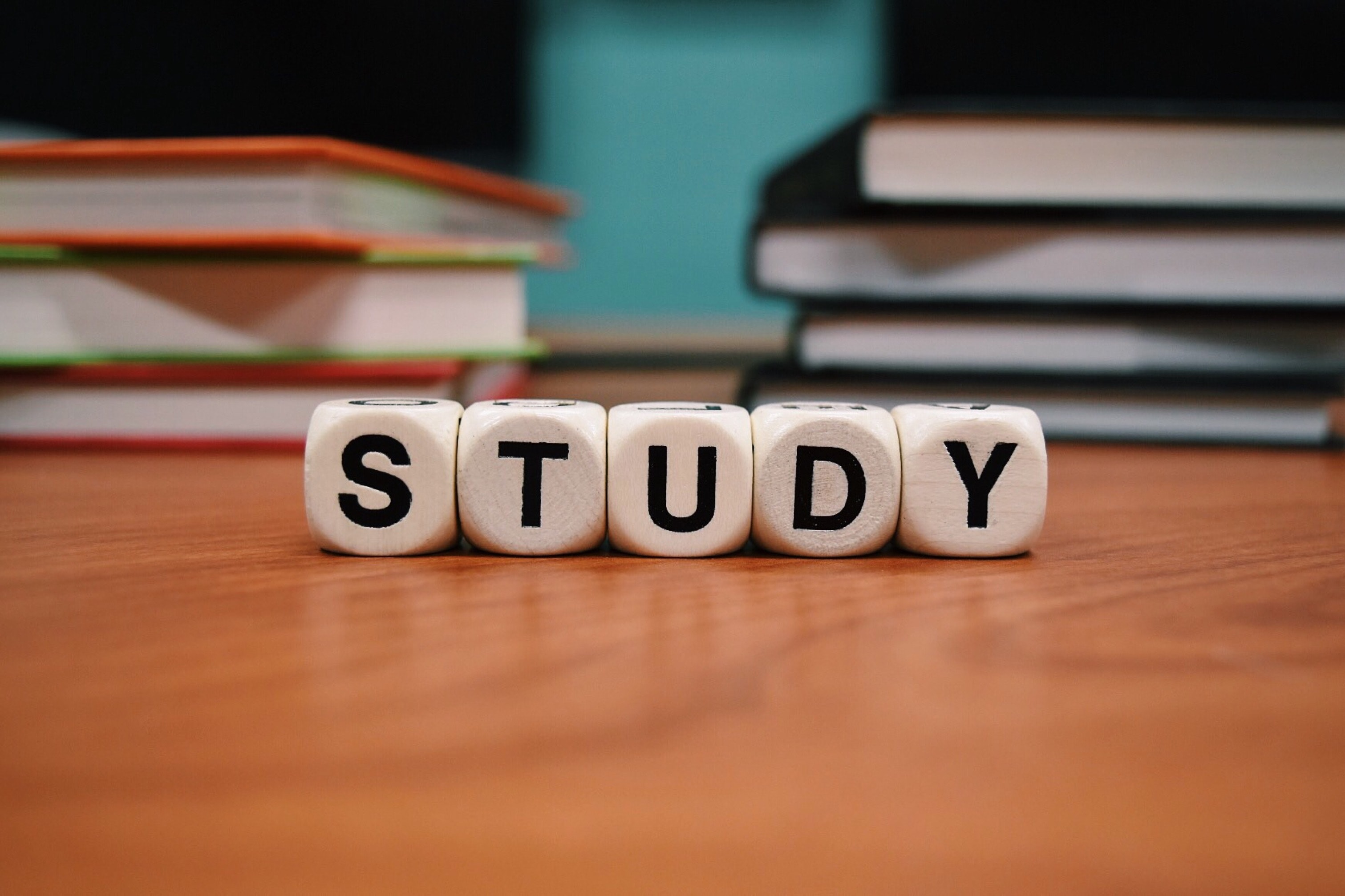 Practice your biology knowledge with games about anatomy, ecology, acids, and plant biology.
http://playsciencegames.com/category/biology-games...
---
CELLCRAFT
Find a biology game for just about any topic!
HUMAN BODY GAMES
Here, you will find quizzes and games about the human body and health science.
http://www.gamequarium.com/humanbody.html
REASONING FOR SCIENCE
REASONING FOR SCIENCE (Click Here)
Any student of biology or health science should start with an understanding of the scientific method. Read about it here!
http://biology4kids.com/files/studies_scimethod.ht...
ANATOMY ARCADE
Explore the inner workings of the human body with fun games and puzzles.
http://www.anatomyarcade.com/index.html
BIOLOGY HANGMAN
This classic Hangman game will help develop a biology vocabulary.
https://kidsbiology.com/biology-game/biology-hangm...
3D CELL
3D ANIMATION CELL (Click Here)
Get an up-close and personal look at each organelle that makes up a cell.
https://unlockinglifescode.org/3d-animations-of-th...
THE SIX KINGDOMS
This helpful chart is a great reference for remembering the six classifications of organisms: archaebacteria, eubacteria, protists, fungi, plants, and animals.
http://www.ric.edu/faculty/ptiskus/Six_Kingdoms/In...
RICOCHET SCIENCE
Videos for the introductory science classroom.
https://www.youtube.com/user/RicochetScience
Georgia Virtual School
GA VIRTUAL SCHOOL (CLICK HERE)
Georgia Virtual Learning is your headquarters for online education from the Georgia Department of Education.
http://www.gavirtuallearning.org/Resources/MSResou...
-------------------------------------------------------------
PowerPoints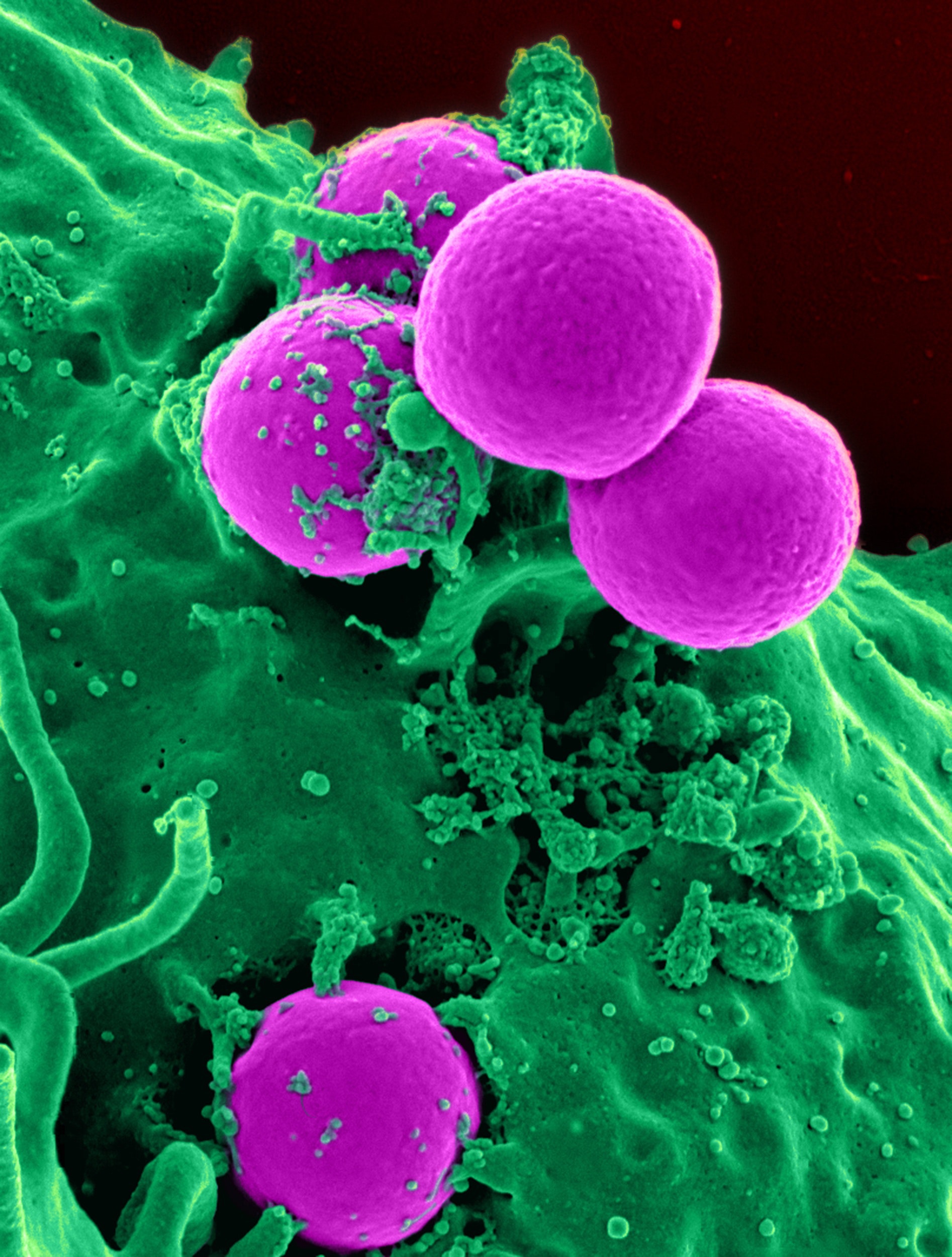 Biochemistry,Cell Structure and Function
-------------------------------------------------------------
Outlines/Videos
Seventh Grade Life Science Standards
Skeletal Muscular Integumentary Systems
Excretory urinary system Outline
Endocrine and Reproductive Systems Outlines
Digestive system OutlineDigestive system Outline
Circulatory And lymphatic Systems Outline
-------------------------------------------------------------
BIO
Subjects Taught
---
Science Grade 7
Bio
---
In my twenty-two years of teaching, one of the most enjoyable experiences I've had is helping my students sharpen their science skills. I've seen a lot of talent and promise in the next generation of scientists! I started my teaching career at Staley Middle School in 1995. The first five years of my teaching career, I worked with athletes to develop their conditioning, strength, and agility skills. In 2000, I join the Schley County Middle School faculty. In 2014, I was selected as the S.T.A.R. teacher.
-------------------------------------------------------------
7th Grade Schedule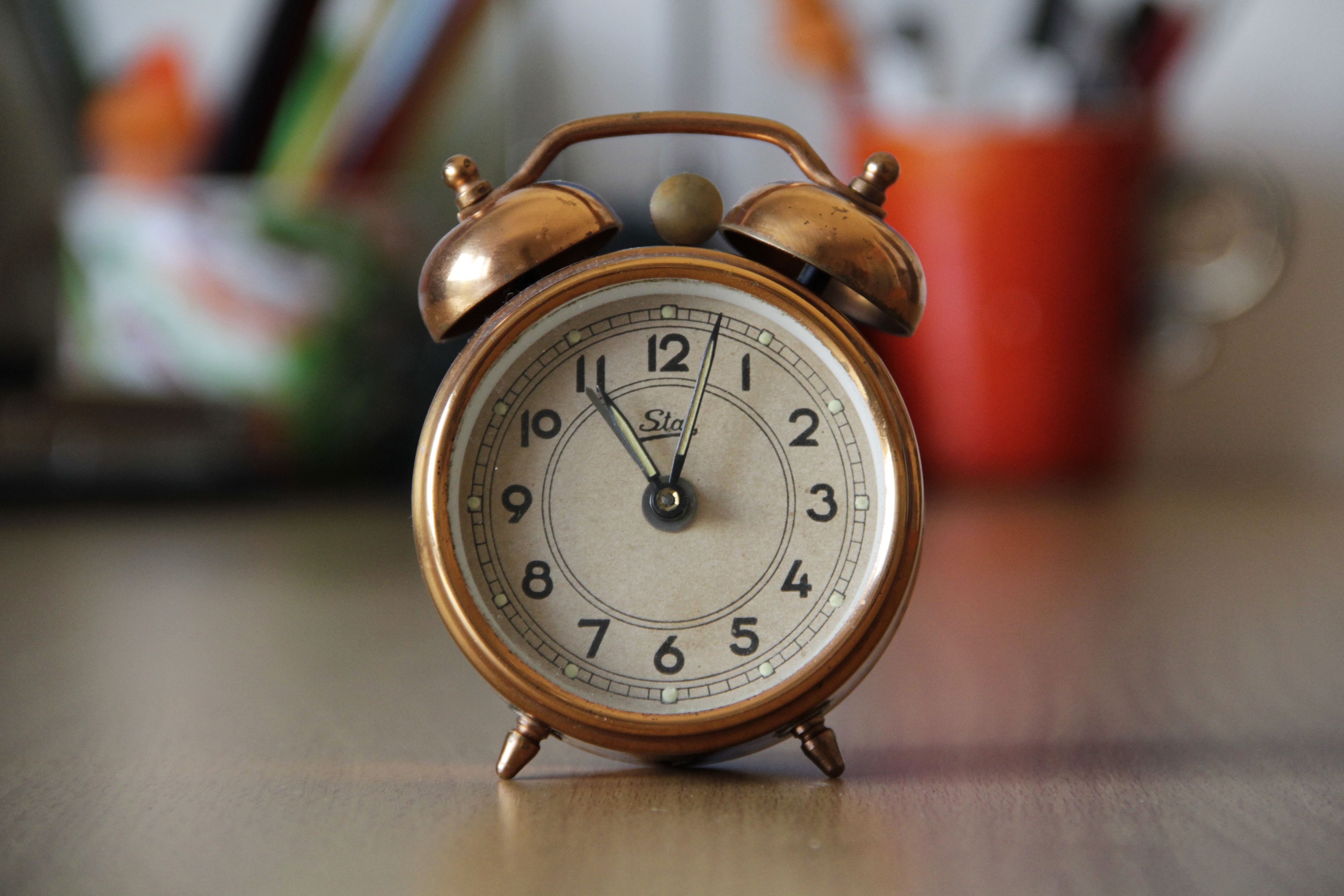 Breakfast 7:40-7:55
Homeroom 8:00-8:10
1st Block 8:10-9:15
2nd Block 9:20-10:35
3rd Block 10:40-11:45
4th Block 11:50-1:25
Lunch 12:25-1:00
Connections 1:35 3:05
-----------------------------------------------------------------------
PHOTOS 2014